Alstom commits to rail following sale of energy business
Alstom has reaffirmed its commitment to rail transport following the sale of its energy businesses to General Electric (GE) for approximately €12.4 billion. Funds acquired from the sale of Alstom's energy activities will be used to purchase GE's signalling activities for approximately €700 million. The remaining, roughly €3.2 to €3.7 billion, will be returned to […]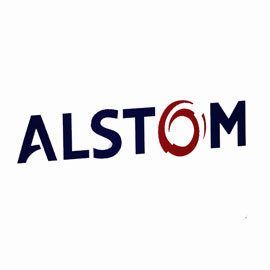 Alstom has reaffirmed its commitment to rail transport following the sale of its energy businesses to General Electric (GE) for approximately €12.4 billion.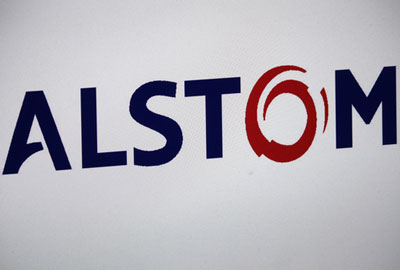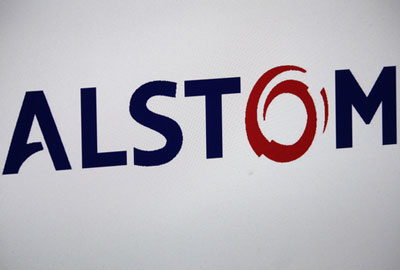 Funds acquired from the sale of Alstom's energy activities will be used to purchase GE's signalling activities for approximately €700 million. The remaining, roughly €3.2 to €3.7 billion, will be returned to shareholders and reinvested into three energy joint ventures with GE for an amount of around €2.4 billion.
Alstom to acquire GE's signalling activities
The acquisition of GE's signalling activities, representing 1,200 employees, will provide a platform for Alstom to establish its presence in North America and provide a way into the signalling freight market.
Patrick Kron, Chairman and CEO of Alstom, commented: "Today represents a major milestone in Alstom's history. We managed to secure a win-win deal with General Electric, which protects the interests of employees and customers in the Energy businesses, while reinforcing Alstom's positioning in the transport industry. Alstom today holds leadership positions on a globally growing rail market and will rely on a solid financial base to support its growth strategy. This company, entirely refocused on transport, also benefits from a skilled management team led by Henri Poupart-Lafarge and I am confident in its ability to drive the Group towards future successes."
Alstom has won a number of new contracts such as metros for Sydney, Kochi, Riyadh, Paris; signalling solutions for Toronto greater area and Denmark; tram systems for Rio de Janeiro, Lusail and Sydney as well as suburban trains for South Africa.