Second call for Connecting Europe Facility fund launched
The European Commission has launched the second call for proposals of the Connecting Europe Facility allocating €7.6 billion to finance key transport projects. The European Commission has invited second call proposals from key transport projects for funding under the Connecting Europe facility (CEF). The facility can award up to €7.6 billion to co-finance projects and […]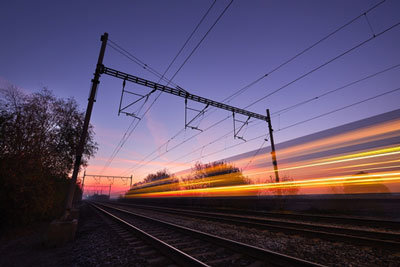 The European Commission has launched the second call for proposals of the Connecting Europe Facility allocating €7.6 billion to finance key transport projects.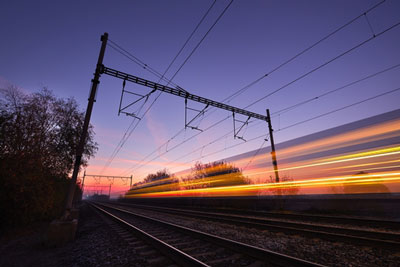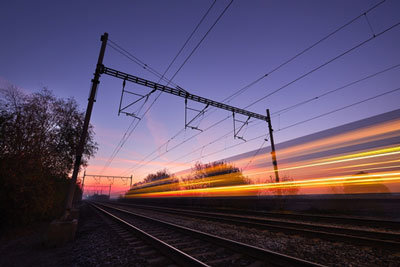 The European Commission has invited second call proposals from key transport projects for funding under the Connecting Europe facility (CEF). The facility can award up to €7.6 billion to co-finance projects and improve transport infrastructure which will kick-start growth and investment.
Connecting Europe Facility will allocate €24.05bn to co-fund TEN-T projects
Under CEF, €24.05 billion will be made available from the EU's 2014-2020 budget to co-fund TEN-T projects in EU Member States. Of this amount, €11.305 billion is earmarked for projects in Member States eligible for the Cohesion Fund.
Vice-President Jyrki Katainen, responsible for Jobs, Growth, Investment and Competitiveness, said: "An optimal use of the Connecting Europe Facility instruments is an integral part of the Commission's Investment Plan. Transport infrastructure is in dire need of investment and today's announcement of more than €7.6 billion to finance key transport projects is excellent news. I encourage project promoters to use the new Advisory Hub to get their proposals in good shape, and to submit them to the Project Portal which will be launched in January."
"Transport infrastructure is in dire need of investment"
EU Commissioner for Transport Violeta Bulc added, "Efficient, intelligent and sustainable transportation is essential to Europe's competitiveness. With this new CEF call, we are not only looking for waterway or rail projects; we are aiming at creating jobs and boosting growth. The focus on the Cohesion states also reflects our willingness to better interconnect Europe and move towards a deeper internal market, another priority of the Commission."
This year's call for proposal has a special focus on innovative transport. Under the general envelope (€1.1 billion, available to all 28 Member States), sought projects will include Intelligent Transport Systems or traffic management systems such as ERTMS (rail), SESAR (air) or RIS (waterways). The "cohesion" envelope (€6.5 billion, available to 15 Member States) will add to these priorities key infrastructure projects in sustainable transport modes such as rail and inland waterways.
Submission deadline for proposals is 16 February 2016, thereafter a thorough evaluation and selection process will commence with awards revealed in summer 2016.
Further information about the submissions process can be found here.