€82 million funding for Kosovo railway modernisation
The European Investment Bank (EIB) and the European Commission (EC) have announced an €82 million investment package for Kosovo railway modernisation. Over €80 million has been made available by the EIB and EC for upgrade work on 148 kilometres of railways in Kosovo. The modernisation programme will ultimately connect the country's rail to the European […]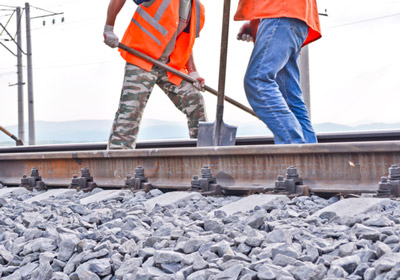 The European Investment Bank (EIB) and the European Commission (EC) have announced an €82 million investment package for Kosovo railway modernisation.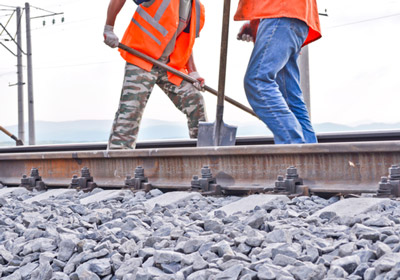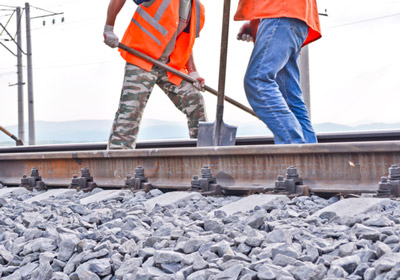 Over €80 million has been made available by the EIB and EC for upgrade work on 148 kilometres of railways in Kosovo. The modernisation programme will ultimately connect the country's rail to the European network.
A 42 million euro loan agreement was signed by the EIB Director General Romualdo Massa Bernucci and Kosovo Minister of Finance Avdullah Hoti, in the presence of Head of the EU Office in Kosovo/EU Special Representative Samuel Žbogar. The agreement forms part of the European Route 10 Rail network programme.
Kosovo railway modernisation part of TEN-T will take place across 148km of track
At the same time, the EU will initially support the project with a €40 million grant for project preparation and implementation. An additional €40 million euro in EU grant is potentially envisaged for later stages of the project.
"This is the first EIB loan ever to the public sector in Kosovo", said Mr Massa Bernucci. "The loan contributes to the Bank's commitment to support "climate action" as a result of the expected overall reduction of greenhouse gases arising from the modal shift of freight and passengers due to the project."
"Through this project, Kosovo benefits from a significant investment grant from the EU, as a part of the EU's concrete delivery to the connectivity agenda for the Western Balkans and its commitment to the region's European perspective within the framework of the Berlin process", said Mr Žbogar.
"The rehabilitation of the railways network will bring direct benefit to the Kosovo people. The rail connection will result in passenger and cargo rail capacity and travel time significantly improved, with reduced CO2 emissions. The money granted by the European Union is expected to bring at least double that amount into the local economy in the long term."
The project will integrate the rail network in Kosovo into the Orient/East-Mediterranean Corridor, connecting the Western Balkans to Austria, Greece and Bulgaria, as part of the Core Network Corridors of the Trans-European Transport network (TEN-T).
The European Route 10 Rail network is 250 km long, out of which 148 km are in Kosovo and the rest are in the former Yugoslav Republic of Macedonia and Serbia. The modernisation is expected to start in late 2016 and be finalised by the end of 2020.