Trenitalia places €190 million order for Vivalto regional trains
Trenitalia has awarded Hitachi Rail Italy a €190 million contract to supply new Vivalto regional trains for Trenitalia's commuter service. Hitachi Rail Italy to supply Trenitalia with 136 rail vehicles The order forms part of a contract originally signed by the two parties in 2010. Trenitalia has now exercised the right to order additional vehicles. […]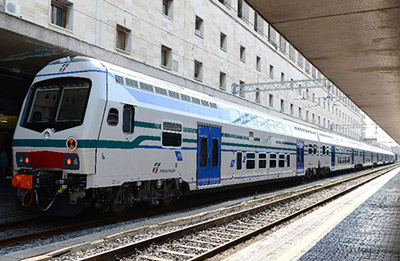 Trenitalia has awarded Hitachi Rail Italy a €190 million contract to supply new Vivalto regional trains for Trenitalia's commuter service.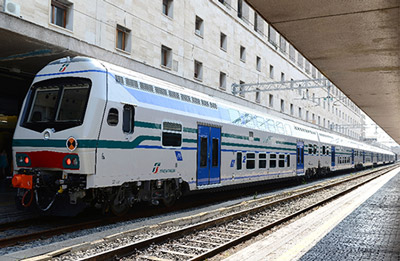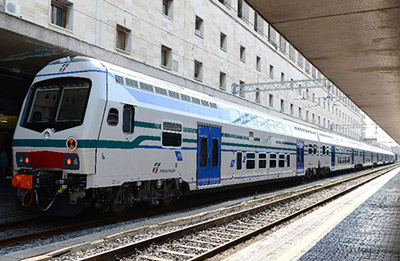 Hitachi Rail Italy to supply Trenitalia with 136 rail vehicles
The order forms part of a contract originally signed by the two parties in 2010. Trenitalia has now exercised the right to order additional vehicles.  Hitachi Rail Italy will supply the operator with an additional 136 rail vehicles consisting of 112 intermediate double-decker coaches and 24 driving cars, all of which will be used for providing seats in standard class. The cars will operate across the entire Italian regional network of over 16,000 km. Following the delivery of these optional units, Hitachi will have provided a total of 706 carriages, consisting of 575 intermediate double-decker cars and 131 driving cars to Trenitalia.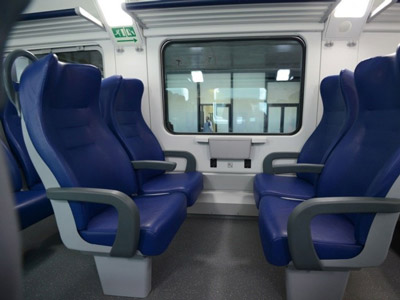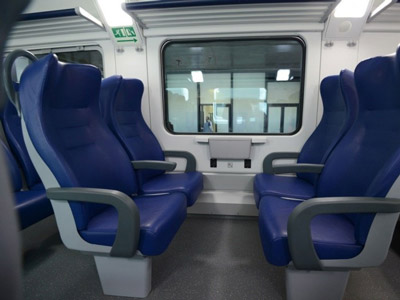 The trains will be manufactured in the Hitachi Rail Italy plants of Pistoia and Reggio Calabria, while components and electronics will be manufactured at the manufacturer's plant in Naples.
Maurizio Manfellotto, CEO of Hitachi Rail Italy said: "By exercising the option for these additional vehicles, Trenitalia has confirmed its confidence in the quality of Vivalto trains, as a proven and up-to date product. Our order backlog is growing and we will continue to offer our leading-edge technology to Trenitalia."
Related topics
Related organisations