Strukton Rail increases stake in Italian railway company CLF
Strukton Rail has announced it is to expand its interest in the Italian railway company Costruzioni Linee Ferroviarie (CLF), increasing its share from 60 to 100 percent. Strukton Rail has been shareholder of CLF since 1998 and increased its interest from 40 percent to 60 percent in 2013 through acquisition of shares from co-shareholder Unieco. […]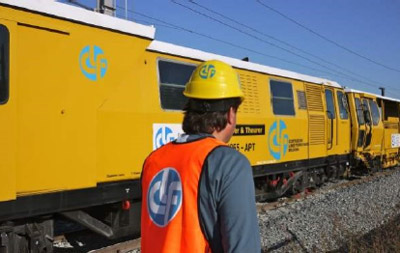 Strukton Rail has announced it is to expand its interest in the Italian railway company Costruzioni Linee Ferroviarie (CLF), increasing its share from 60 to 100 percent.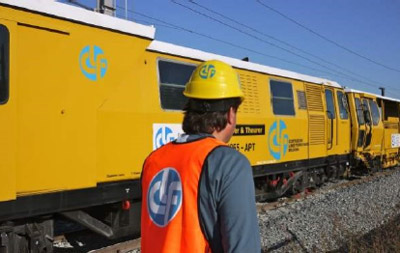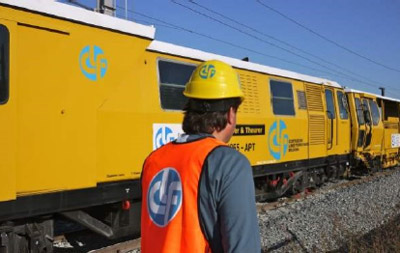 Strukton Rail has been shareholder of CLF since 1998 and increased its interest from 40 percent to 60 percent in 2013 through acquisition of shares from co-shareholder Unieco.  Struckton Rail has now increased its interest in the company agreeing to acquire the remaining 40 percent from Unieco. As a result the group will become the sole owner of CLF and pay EUR 32 million for the shares, which will be settled at the end of June 2017.
Strukton Rail acquires remaining shares for €32 million
CLF is one of the leading railway contractors in Italy. With its subsidiary companies, CLF has experience in the technical fields of railway construction, electrification, signalling and telecommunications. CLF realises major projects in the field of railway construction, renewal and maintenance and lightrail projects in Italy and outside (including Algeria, Morocco, Venezuela and Bulgaria). The company has over 600 staff members and generated a turnover of approximately EUR 150 million in 2015.
The expansion to full ownership of CLF fits well in Strukton Rail's strategy to strengthen and expand its position as a full-service provider of rail systems and electrical systems for rolling stock in Europe.