Trainline appoints new General Manager of Business & Ancillaries
Trainline, Europe's largest independent rail ticket retailer, has appointed Sophie Krishnan as General Manager, Business & Ancillaries. Sophie will oversee Trainline for Business and will be responsible for growing ancillary, reporting to CEO, Clare Gilmartin…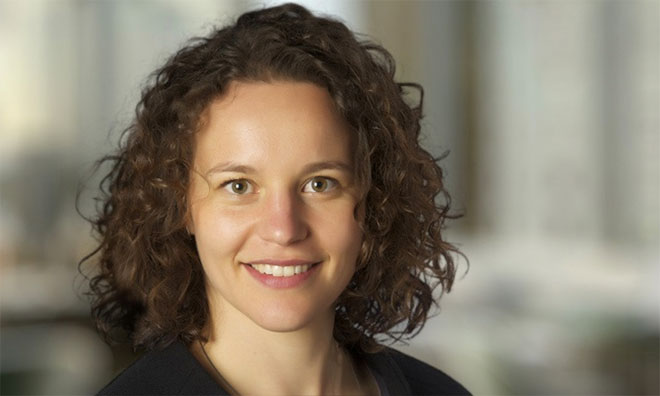 Trainline, Europe's largest independent rail ticket retailer, has appointed a new General Manager of Business & Ancillaries, Sophie Krishnan. Sophie will oversee Trainline for Business and will be responsible for growing ancillary, reporting to CEO, Clare Gilmartin.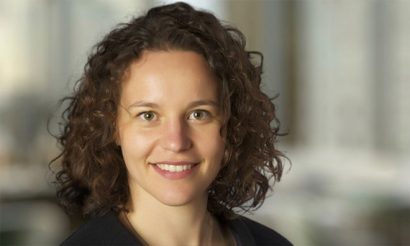 Sophie joins Trainline from Egencia, Expedia's business travel arm where she worked for five years. She held the role of VP Business Development & Strategy in Paris, and most recently VP Product and Marketing in London. Prior to Expedia, Sophie spent six years in consultancy with Bain & Company and started her career with an investment fund.
Sophie says: "I look for businesses with a strong technology backbone and a product which makes life easier for customers. Trainline is a leader in rail travel, so it provides a great opportunity to build from and 'wow' customers. In travel, most innovation in the last 10 years happened in leisure. Business travellers and travel management companies want access to those great solutions, and Trainline is at the forefront of those in rail. We add important corporate functionality over our leisure product, but we keep it simple. We are currently investing in two areas: first, build the next generation of Trainline for Business, and second, offer our solutions to other European markets following our acquisition of Captain Train."
Clare Gilmartin, CEO at Trainline says: "Sophie is a great addition to our team. She has deep experience in travel and in building products that travellers want. We know that our customers want timely, personalised and relevant additions to their rail journey, whether that's a hotel, a coach or a taxi. Under Sophie's leadership, we can continue to both explore and deliver on the next phase of growth for our Trainline for Business and ancillary businesses."
Sophie adds: "The leadership team at Trainline is diverse and incredibly dynamic – decisions are made fast and we focus on what matters most to customers."
A French national, Sophie lives in London with her family, where she gained her first degree in Finance & Accounting at the London School of Economics, before graduating with an MBA from Stanford in 2004.