European Rail Sector commits to the 4th ERTMS MoU at InnoTrans 2016
The European Commission, the European Union Agency for Railways and the representatives of the European Railway sector signed the new Memorandum of Understanding (MoU) today on the cooperation for the deployment of the European Rail Traffic Management System…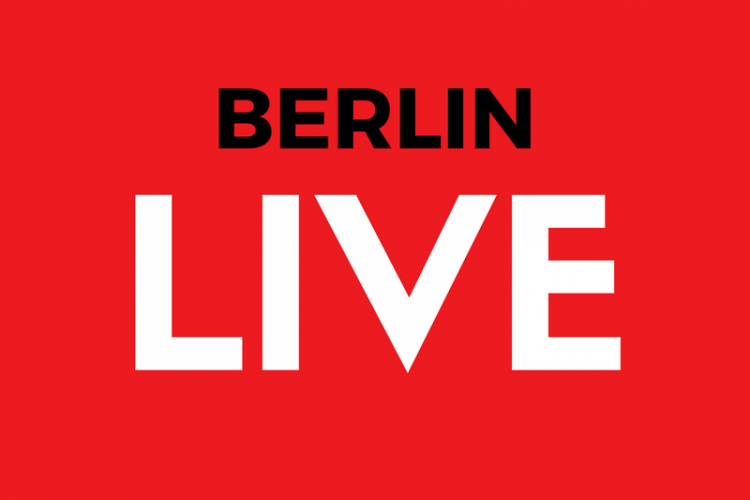 The European Commission, the European Union Agency for Railways and the representatives of the European Railway sector signed today, at the occasion of the 2016 InnoTrans Trade Fair, the new Memorandum of Understanding (MoU) on the cooperation for the deployment of the European Rail Traffic Management System.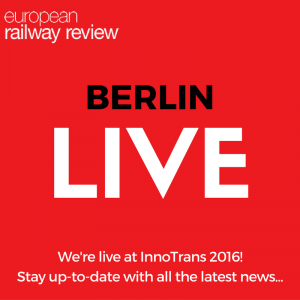 In presence of European Commissioner for Mobility and Transport Violeta Bulc, the rail sector committed to an agreement constituting the basis for the long term commitment of all stakeholders – the rail supply industry, infrastructure managers, railway undertakings and EU institutions – to ensure stability of the specification and deploy ERTMS along the European railway network.
This Memorandum of Understanding contains a number of provisions designed to deepen the cooperation between the parties in order to further promote the swift and coordinated deployment of ERTMS in Europe. The focus is put on the stability of the specifications (further to the Second Release of Baseline 3 in July 2016), compliance to the Control Command Signalling Technical Specification for Interoperability (CCS TSI), reduction of national rules and preparation, in coordination with Shift2Rail, of the evolution of the ERTMS system.
Philippe Citroën, Director General of UNIFE commented, "I am honoured today to sign this commitment on behalf of UNIFE. This key milestone demonstrates once again the major commitment of the European suppliers to ERTMS, in Europe but also Worldwide. There is need for discipline within the sector to ensure full interoperability across Europe, which remains the main objective of ERTMS. We are convinced the recently launched ERTMS Stakeholders' Platform, led by the European Union Agency for Railways, will ensure that all concerned stakeholders are committed to this goal".

Michel Van Liefferinge, General Manager of UNISIG declared, "The key will be to protect the investments already made by several Member States, while preparing in parallel the future evolution of the system. UNISIG remains committed to supporting the European Union Agency for Railways in fulfilling the objectives that are at the heart of this important Memorandum of Understanding".
For more information on UNIFE, please visit www.unife.org
For more information on ERTMS, please visit www.ertms.net