Greenbrier Europe and Astra Rail merger receives regulatory approvals in Europe
The Greenbrier Companies, Inc. and Astra Rail Management GmbH have recently announced that the companies' planned merger to create Greenbrier-Astra Rail has received all required regulatory approvals from relevant European antitrust officials. The transaction will be completed on 1 June 1 2017 and combines the operations of Greenbrier Europe and Astra Rail to create an end-to-end, Europe-based freight railcar manufacturing, […]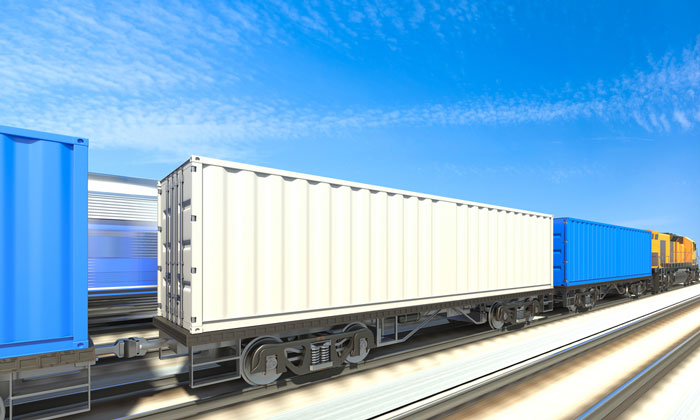 The Greenbrier Companies, Inc. and Astra Rail Management GmbH have recently announced that the companies' planned merger to create Greenbrier-Astra Rail has received all required regulatory approvals from relevant European antitrust officials.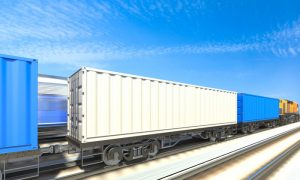 The transaction will be completed on 1 June 1 2017 and combines the operations of Greenbrier Europe and Astra Rail to create an end-to-end, Europe-based freight railcar manufacturing, engineering and repair business.
With principal operations in Poland and Romania and headquarters in the Netherlands, Greenbrier-Astra Rail will have nearly 4,000 employees and six production facilities across Europe.