TfN Chief Executive steps down to join Arriva
Current Chief Executive of TfN David Brown will be leaving the organisation in September to take up a new post at Arriva Rail North Ltd.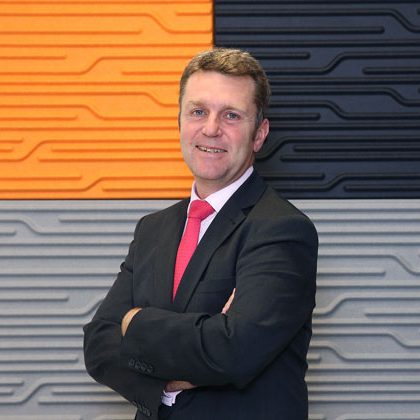 Current Chief Executive of Transport for the North (TfN) David Brown has announced he will be leaving the organisation in September to take up a new post as Managing Director of Arriva Rail North Ltd which operates the Northern rail franchise.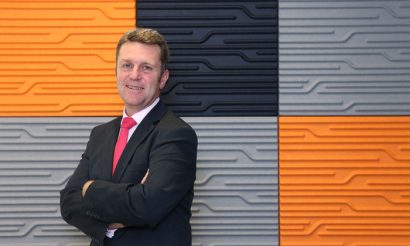 Under David's leadership TfN's multi-modal Integrated and Smart Travel programme has rapidly developed into a tangible entity and is on track to deliver substantial benefits to customers, modernising the way people plan and pay for travel across the North. Transport for the North will soon commence recruitment for a new Chief Executive.
"David leaves Transport for the North with our thanks and best wishes for the future," said John Cridland, TfN chair. "He has been instrumental in developing TfN's vision of a thriving North of England where modern transport connections drive economic growth and support an excellent quality of life.  He leaves a strong organisation ready to become the UK's first statutory body with a clear direction to drive economic growth in the North."
David is a prominent leader in Northern transport, with more than 25 years' experience in both the public and private sectors across all modes of public transport. Prior to his role as Chief Executive at Transport for the North, David was Chief Executive at Merseytravel and before that, headed up South Yorkshire Passenger Transport Executive and led the establishment of Rail North. David also spent more than 10 years at North West Trains.  
From September, David will lead Northern's 5,500 employees and deliver Arriva's ambitious plans to modernise rail travel for customers across the North of England – providing an extensive investment programme with new and refurbished trains, extra services, a 37% increase in peak time capacity, and a variety of station and ticketing improvements.
"I'm thrilled to be joining Arriva at such an exciting time, with the opportunity to help transform the rail services of the north through the Northern Franchise," said Mr Brown. "I am very much looking forward to leading the business and seeing that investment bear fruit through improved services, capacity and stations for passengers."