Autumn 2017 Budget: Impact on rail
After the whirlwind has now settled on the UK's 2017 Autumn Budget announcements, what decisions concern projects within the rail sector?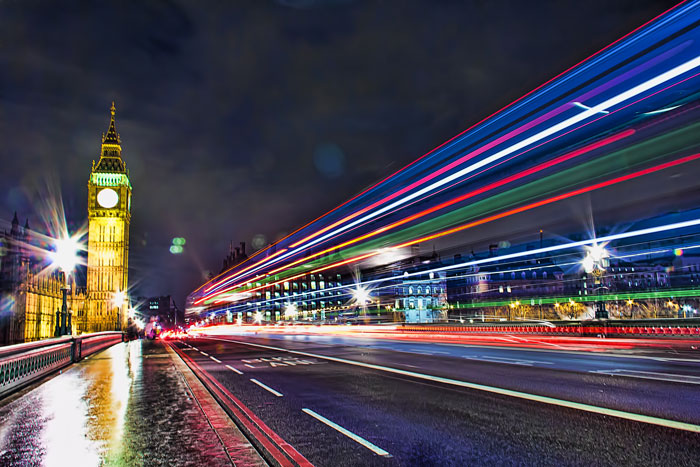 It was announced that £84 million will be allocated for in-cab signalling, with £5 million going towards developing signalling upgrades in southeast England, and a digital signalling upgrade for Moorgate.
From spring 2018, passengers aged from 26 to 30 will have the option of a new railcard offering a one-third off-peak discount, which the government says will benefit up to 4.5 million young people.
£35 million to be allocated for developing commercial mobile communications for rail passengers, including upgrading trackside equipment at the test track in Mowbray and rolling out on the TransPennine network between Manchester, Leeds and York.
The Tyne & Wear Metro fleet will be replaced with 'modern and energy-efficient trains' thanks to funding of £337 million.
£300 million will be invested to ensure the High Speed 2 rail project can accommodate future rail improvements.
There will be continued work with Transport for London (TfL) on developing 'fair and affordable' plans for Crossrail 2, which will include an independent review of the project's financing.
For Wales, there will be focus on investing in infrastructure upgrades and continual work to develop schemes for station improvements at Cardiff Central and Swansea.
A commitment of £5 million for developing proposals for Cambridge South station, including a study on how best to accommodate future rail growth across Cambridgeshire.
A £300 000 co-funded study will look into the opportunities for new stations, services and routes in Oxfordshire.
Reactions
Darren Caplan, Chief Executive of the Railway Industry Association, said: "It is positive news that today, on Budget Day, we can applaud the Treasury's decision to allow Network Rail to allocate an additional £200 million to spend on renewals in CP5. This would not have happened if the rail sector had not made the case for funding the CP5 shortfall up to March 2019, and it will certainly go some way to helping deliver a better railway, which is not only good for the rail supply sector, but also the government, the taxpayer and the travelling public."
Darren added: "Of course, we are disappointed not to get the full £500 million brought forward from CP6 and we continue to urge the Treasury to fully fund the remaining CP5 shortfall; but it is good that significant funds have been unlocked in the meantime. Longer-term, we look forward to working with government, Network Rail and others to improve the funding mechanism for the rail system to avoid 'boom and bust' at the beginning and end of Control Periods, which makes renewing the railways up to 30 per cent more expensive, and ultimately threatens jobs and investment and the ability of SMEs in the rail supply sector to survive."
Paul Plummer, Chief Executive of the Rail Delivery Group, which brings together train companies and Network Rail to enable a better railway, commented: "This budget underscores how crucial rail is to the future of the economy in every corner of the country. It is good news that there is support for local decision making, and investment in skills and infrastructure, particularly in the North of England. That is why the partnership railway has produced a long-term plan which will help to boost productivity and balance the economy by enabling more people, communities and businesses to benefit from the opportunity that train travel opens up."
Paul continued: "It is also good news that the government has chosen to build on the forthcoming trial of the 26-30 Railcard by Greater Anglia on behalf of the wider industry. A key commitment in our long-term plan is to enable more people to travel by train and that is why we developed this proposal."
Related regions
Related people