Rail fare increase pays for thousands of additional seats
Brand new electric Electrostar trains are now operating on Great Western Railway's (GWR), providing almost 8,000 extra train seats…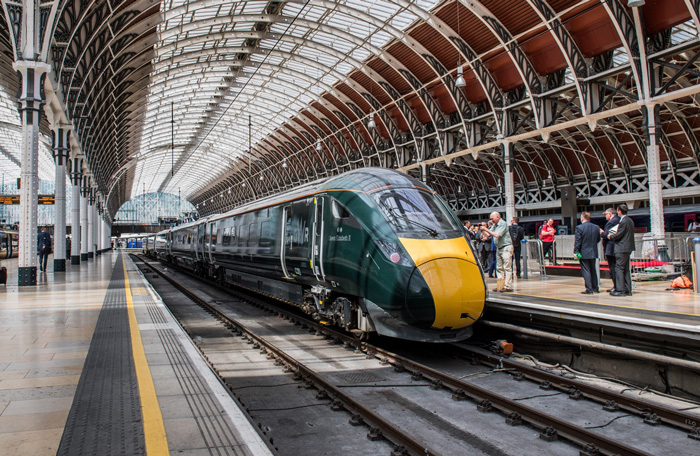 Credit: GWR
An additional 8,000 train seats are now available and in service between Didcot Parkway and Reading following Network Rail's electrification of the line between Maidenhead and Didcot. The new modern vehicles have improved air conditioning, free Wi-Fi and accessible toilets.
Great Western Railway's (GWR) electric Electrostar trains are now in operation, meaning the company will be able to deliver 10 per cent more seats at peak morning time in and out of London, a total of over 4,800 seats. There will also be 3,000 more seats through Bristol Temple Meads; a 20 per cent increase.
"Electric trains will run under the wire between Didcot and London for the first time, delivering real improvements for our passengers," said Mark Hopwood, GWR Managing Director. "This enables us to make further improvements throughout our network, supporting the communities we serve."
These trains begin service on the lines as the fare of rail rises by 3.4 per cent. The increased ticket prices have helped pay for "thousands and thousands of additional seats", said Dan Panes from GWR.
GWR said the majority of the 25 year old fleet of diesel trains operating in the area will be replaced by 45 Electrostar trains and GWR's long-distance fleet, the New Intercity Express Trains, will reach Great Malvern, Worcester and Oxford for the first time.
Related organisations
Related people