DB Cargo UK has announced £21 million contract extension
DB Cargo UK, Britain's leading rail freight operator, has extended its contract with Malcolm Logistics until 2020…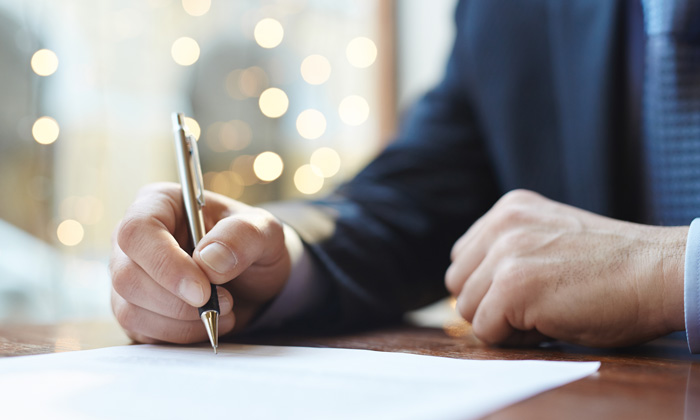 In 2014 DB Cargo UK signed an initial three year deal with the logistics giant, Malcolm Logistics, and it has now been agreed the partnership will continue for a further three years.
The contract, which will run until August 2020, is worth £21 million.
"This contract extension is testament to the hard work, dedication and commitment of everyone involved in delivering these services," said Adam Baines, Intermodal Account Manager at DB Cargo UK. "At DB Cargo UK we strive to deliver reliable and sustainable services and put the customer at the centre of our focus making us first choice for rail freight in the UK."
DB Cargo UK transports around 30,000 containers for Malcolm Logistics each year from Daventry International Rail Freight Terminal (DIRFT) to Scotland. Services to Mossend operate five days a week and to Grangemouth seven days a week.
The cargo can be for example, a mixture of toys, food, beverages and electronics for a variety of retailers and manufacturers. Moving it via rail freight is saving approximately over 13 million road miles per year and further develops a commitment to the environment through the use of rail.
"We are delighted to have extended our contract with DB Cargo UK continuing our good relationship delivering practical solutions and successful partnerships," said Andrew Malcolm, Chief Executive Officer at Malcolm Logistics. "Carrying freight by rail plays an important part in protecting the environment and reducing carbon emissions for us all, and providing a fast, efficient supply chain for raw materials and consumer goods while reducing pressure on the road network."
Related topics
Related organisations
Related people