SBB Cargo International appoint new Chief Executive Officer
Michail Stahlhut is stepping down from CEO of SBB Cargo in a move to Hupac AG with Sven Flore confirmed to take the role on…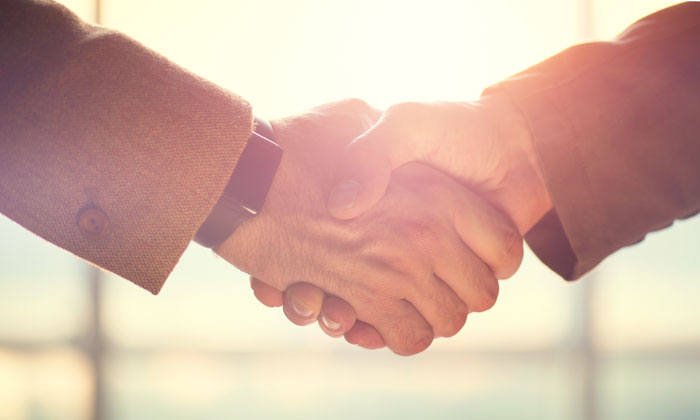 Sven Flore is to become the new CEO of SBB Cargo and will begin the new role in July 2018.
Sven most recently worked as an advisor for railway companies and managed a leasing company for locomotives. With previous positions at TX Logistik and Rail4Chem his technical expertise will support him with tasks ranging from renewing the fleet through to increasing interoperability.
The current CEO, Michail Stahlhut, is moving to the combined transport operator Hupac Intermodal AG, where he will take over the management. Michail developed SBB Cargo International since its launch in 2012 and was involved in the milestone of the opening the Gotthard Base Tunnel and its associated successful preparations.
The current ownership of SBB Cargo International will remain unchanged with SBB Cargo AG owning 75 per cent and Hupac AG owning 25 per cent. The transition away from Michail Stahlhut will not result in any additional integration; the independence of SBB Cargo International on the market will remain the same.
The Board of Directors at SBB Cargo would like to congratulate Sven Flore on his appointment and thank Michail Stahlhut for his commitment.
Related topics
Related organisations
Related people