Crossrail Chief Executive, Andrew Wolstenholme, to step down
Simon Wright will combine the roles of Programme Director and Chief Executive, ensuring the remaining phase of Crossrail's work is completed accurately…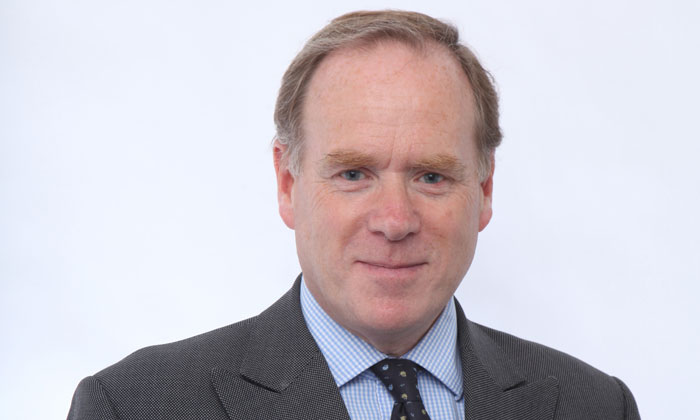 As part of the planned demobilisation of Crossrail's delivery and leadership team, Chief Executive Andrew Wolstenholme OBE is stepping down.
After seven years as Chief Executive, Andrew has decided to accept a new role in the private sector.
Sir Terry Morgan CBE, Chairman, Crossrail, said: "I would like to thank Andrew Wolstenholme for the phenomenal contribution he has made to the Crossrail project over the last seven years. Andrew has overseen the project's major construction phase including 42km of new tunnels, 10 new stations and the installation of systems that will support the operation of the new railway. He has steered the project with a relentless focus on safety and delivered wider benefits to the UK in innovation, skills and environmental performance. Andrew leaves the team well placed to finish the remaining construction activity and commence infrastructure testing ahead of the opening of the Elizabeth line."
Over 2018, the Crossrail team will reduce as the works are completed in the central section of the railway and some functions transfer to Transport for London – the new infrastructure owner. The revised organisation will continue to coordinate work on the surface route and the infrastructure integration whilst supporting Elizabeth line service changes during 2019.
Programme Director, Simon Wright OBE, will lead the organisation on Andrew's departure in a combined role as Chief Executive and Programme Director.
Sir Terry Morgan continued: "I'm delighted to announce Simon Wright as Crossrail's new Chief Executive and Programme Director. As Crossrail's existing Programme Director and with the experience of delivering the venues and infrastructure at the Olympic Park for London 2012, he is well placed to see out the remaining phase of our work through to the handover of completed assets to Transport for London."
Related topics
Related organisations
Related people