Trainline can now reach customers in 173 countries
A new partnership with ÖBB has provided Trainline with access to all train routes in Austria, making it the only independent platform to connect all major rail and coach carriers in Austria…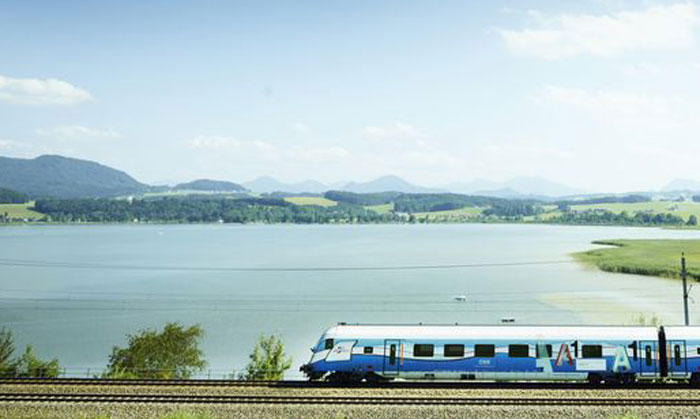 Trainline has announced a partnership with Austrian Railways (ÖBB) which means customers will be provided with full coverage of Austrian rail and coach.
This development makes Trainline the only independent digital platform to connect all the country's carriers. Trainline also connects customers, on a single journey, to carriers in neighbouring countries including Italy, Germany and the Czech Republic.
Martin Schmutz, Head of Distribution, ÖBB Passenger Transport Division, commented: "We are pleased to partner with Trainline and look forward to working closely together. It's another important distribution channel for us to reach even more customers with our portfolio – Trainline enables us to reach customers in 173 countries, in 14 languages."
Tickets can be purchased and booked through Trainline's website and app, where real-time information, such as platform numbers and journey live-tracking can be accessed. There is also the ability to book the popular airport transfer in Vienna, the City Airport Train (CAT) via the app and website.
Trainline's partnership with ÖBB already includes saver tickets on all train routes in Austria and will soon offer access to the Nightjet service, for overnight train travel from Austria to popular destinations in neighbouring countries.
Daniel Beutler, General Manager, Trainline International, commented: "This new partnership is great for our customers and means Trainline is the only online independent platform to offer full coverage of rail and coach in Austria – a milestone. Thanks to our unique booking technology, we are able to connect ÖBB to carriers in neighbouring countries, so that our customers can travel seamlessly in Austria and beyond."