Technological breakthrough to spread across UK rail network
Digital train control is already a reality on the Thameslink core through London Bridge and on Crossrail, and the distribution of the new technology has now been confirmed for the entire rail network…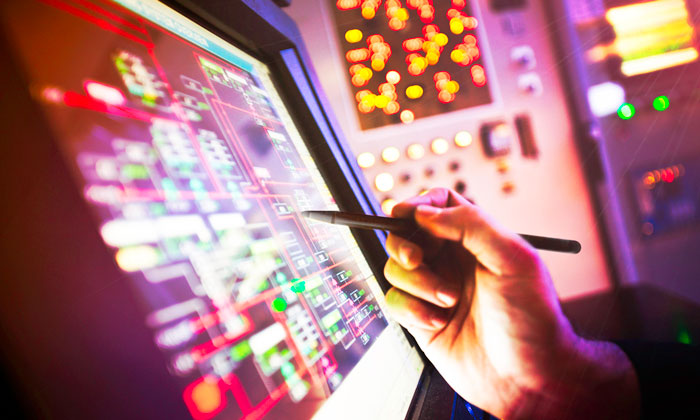 By the time HS2 arrives in Manchester, the majority of the UK rail network will have experienced a technological transformation; delivering faster, more frequent services to millions of passengers across the country.
Mark Carne, Chief Executive of Network Rail, said: "Not since the railway transformed from steam to diesel in the 1960s has a technological breakthrough held such promise to vastly improve our railway for the people and businesses who rely on it every day.
"The age of a digital railway has today moved from the drawing board and into reality as we reveal a blueprint that will improve the lives of millions of passengers and freight users across the country. Today's commitment is to adopt and roll-out new digital technology, for both trains and track, that will deliver faster, more frequent services for passengers and businesses alike, giving our economy a massive boost."
The blueprint has identified services through London Bridge, into London King's Cross, Waterloo and across the Pennines to be the first scheduled for transformation, beginning within the next five years.
Mark continued: "We, the Government and the wider rail industry, have been working tirelessly behind the scenes to get the concept of a digital railway off the ground. It is now a reality.
"In a world-first, digital train control with 'fly-by-wire' trains (automatic train operation) – coupled with smart infrastructure, is now a reality on Thameslink services through London Bridge. We have a plan, impetus and the funding to introduce these systems across large swathes of our railway network over the coming years.
"This is a turning point in the history of our railways as we move firmly into the digital age."
Passenger numbers are continually growing, but our railway, laid out in Victorian times, is at capacity, especially at peak times on the main rail lines. Big infrastructure projects, to increase the number of trains, such as Thameslink and Crossrail, are expensive and cause years of disruption. Digital railway however, offers an alternative way to deliver additional capacity, making the most of the present network.
Over half of Britain's analogue signalling systems with lineside traffic lights controlling trains will be replaced within the next 15 years, with the aim to see 70 per cent of journeys benefit from digital railway technology.
New digital signalling offers a cost-effective alternative that supplies significant benefits for rail users: More capacity, speed and reliability. Mark concluded: "Transforming our railway into the digital age offers the chance to deliver huge benefits for our passengers and the freight that this country depends on. It is the most cost-efficient way to deliver the future railway Britain needs."