Thales contracted to modernise 785km of Poland's rail network
The deployment of Thales's signalling systems, which are fully compatible with European standards for rail transport, marks an important milestone for the country as it achieves greater integration with its European Union partners…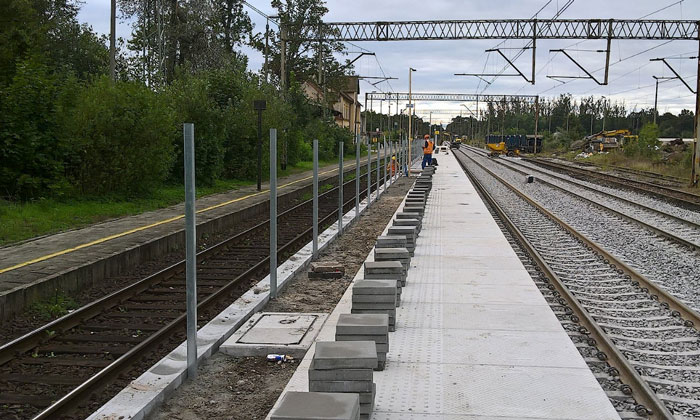 Polish national infrastructure manager, Polskie Linie Kolejowe (PKP PLK), has embarked on a modernisation programme focused on ensuring more trains can travel through the network safely at higher speeds, due to the implementation of cutting edge technology and signalling.
In January 2018, the operator announced that Thales had been awarded two contracts, one for line E20 Kunowice-Terespol (crossing Poland from Germany to Belarus borders) and the other for line E30 Kraków-Rzeszów (Southern Poland).
After completion, these programmes, with a total value of €182 million, will ensure trains can safely reach speeds of 160km/h.
Thales is contracted to design and deliver the signalling and railway traffic control systems, including the implementation of Level 2 ETCS (European Train Control System).
The development of line E20 will cover 650km and include 25 stations and five local control centres. E30's development will cover 135km, including 16 stations and two local control centres.
ETCS is a signalling system designed to limit the number of incidents and ensure a greater number of trains can be managed safely. It therefore provides a net benefit to Poland in terms of passenger and freight capacities, especially on routes between Western and Eastern Europe.
"Thales has been engaged in the process of modernisation of the Polish railway lines since 1998," said Pawel Piotrowski, Country Director of Thales in Poland. "We're very glad that PKP PLK has decided to choose our signalling solution. This will let railway passengers take advantage of our high-tech equipment and systems and travel faster while enjoying a high level of safety and comfort. Thales railway traffic control systems have gained recognition among our clients across the whole world."