Caltrain's operating and capital budgets have been approved
The Board of Directors at Caltrain have approved the two budgets that look ahead at Fiscal Year 2019…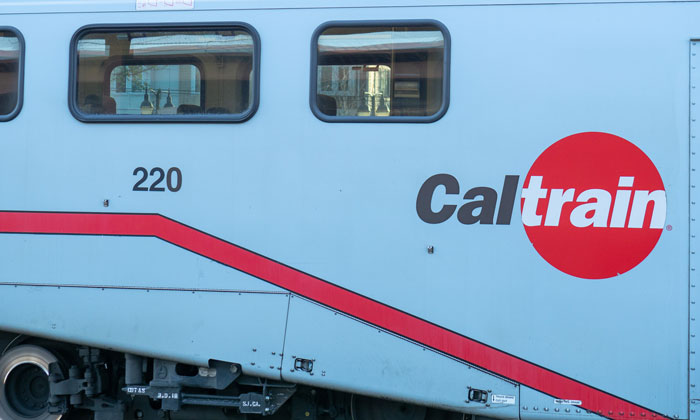 Caltrain's Board of Directors have unanimously approved the proposed operating and capital budgets for Fiscal Year 2019.
The $151.5 million operating budget includes a total investment of $25.4 million from Caltrain's three partners – the San Mateo County Transit District (SamTrans), the Santa Clara Valley Transportation Authority and the City and County of San Francisco as well as approximately $1.2 million from a newly established revenue stabilisation fund which will cover expenses in FY2019.
The operating budget does not include a dedicated source of funding and over the years, the rail agency has had to rely on reserves to help balance its budget. Farebox revenue makes up approximately 70 per cent of the budget and Caltrain continues to explore alternatives to address its ongoing structural deficit. Without dedicated funding or continued increased member contributions, Caltrain will not be able to operate at existing service levels, despite the ongoing ridership growth.
Caltrain's $42.7 million capital budget will be funded through a combination of federal, regional and state grants, along with $7.5 million from each of its partner agencies. Staff proposed that these member agencies increase their level of funding by $2.5 million in order to fund state of good repair projects that have been deferred due to budget shortfalls.
The capital budget covers long-term infrastructure improvement and maintenance projects, including maintenance work on stations and intermodal access, right of way signals and communications and rolling stock. The capital budget also includes additional funding for the Guadalupe River Bridge Replacement Project and track and drainage rehabilitation on Caltrain tunnels in San Francisco.
Related topics
Related regions