Post-traumatic stress disorder represents a real risk for rail staff
RSSB aims to boost awareness of the symptoms and risks of PTSD among rail staff who witness incidents or who are victims of abuse.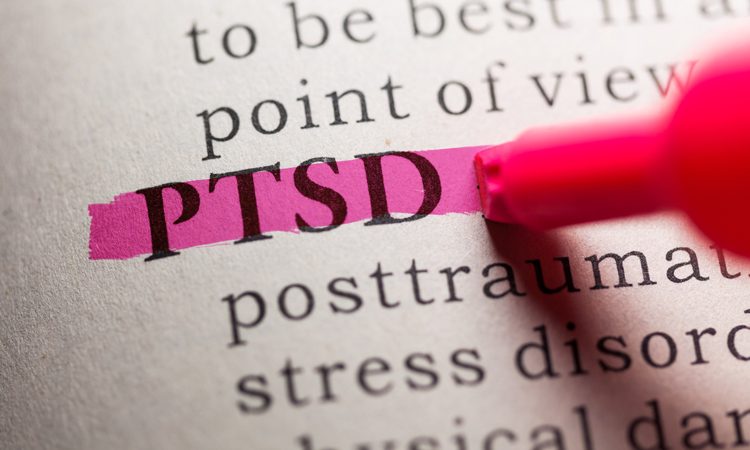 RSSB has released a film to help companies look after their rail staff better: Rail staff suffering from post-traumatic stress disorder (PTSD) could be putting themselves at risk if their condition is not properly recognised and treated.
The new film follows the experiences of Michael Setchell and Mick Carney, a train driver and a member of station staff who both experienced traumatic events at work and consequently developed PTSD.
Frontline staff are susceptible to PTSD after witnessing accidents, injuries and near misses, or being the victim of verbal or physical abuse. During 2017, 297 members of the public died on the railway – 249 of these were suicides or suspected suicides and the remainder involved trespassers, level-crossing users and people on trains and stations.
A new RSSB study surveyed 700 frontline staff and found nearly 95 per cent had experienced workplace abuse in the last year alone, with over 25 per cent experiencing physical assaults and 30 per cent claiming they receive verbal abuse every day.
The impact of witnessing and experiencing events like this can be detrimental and lead to a range of mental health issues including PTSD, depression and anxiety. Staff may need time off work to recover both physically and mentally, as well as evidence-based treatment.
If staff are not supported following a potentially traumatic incident, there may be an increased risk not just to the individual but also to others, especially when they are undertaking safety-critical tasks .
Forward-thinking rail companies have seen the benefits in treating mental wellbeing like an occupational hazard, implementing specific, targeted support and interventions to protect their staff.
The rail industry is working to ensure it is easier for staff to recognise symptoms themselves and that they feel comfortable in coming forward to get treatment.
RSSB's Mental Wellbeing Specialist, Michelle O'Sullivan, said: "Everyone will respond to a traumatic experience differently. For some, returning to work shortly after the incident may feel best, for others more time and targeted support may be needed. With access to the right treatment and support, the majority will recover and be able to return to work. PTSD is a medical condition which changes the individual's brain chemistry, leaving people struggling to process traumatic events. It can affect memory, concentration, sleep and social interactions, all of which could impact someone in the workplace. But PTSD is a treatable condition and there are steps companies can take to ensure cases can be detected and remedied sensitively."
Related topics
Related people