Government ministers and rail officials discuss Australia's rail safety issues
To ensure safety levels remain a priority in the Australian rail network, government officials and industry leaders discuss new potential initiatives.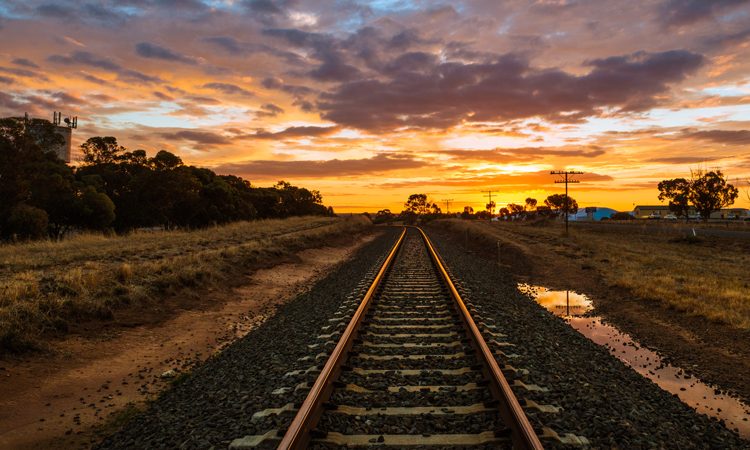 The Australasian Railway Association (ARA), the TrackSAFE Foundation, the National Rail Safety Regulator and the Rail Industry Safety Standards Board met with the Deputy Prime Minister, Minister for Infrastructure and Transport, The Hon. Michael McCormack MP and the Minister for Urban Infrastructure and Cities, The Hon. Paul Fletcher MP, to discuss Rail Safety Week initiatives and rail safety issues for Australia more broadly. 
"The ARA was pleased to have met with the Deputy Prime Minister and the Minister for Urban Infrastructure and Cities, along with senior leaders from the rail industry to discuss a range of key safety issues concerning the rail sector," said Danny Broad, Chief Executive Officer of the ARA. 
"Issues discussed at the meeting included rail safety awareness, the call for consistencies in level crossing safety and trespass penalties across the states, as well as an analysis of future skills and workforce requirements and train control interoperability and safety standards. 
"The meeting coincided with 2018's Rail Safety Week, running 13-19 August. This public awareness week brings together the Australian and New Zealand rail industries to promote the importance of rail safety. 
"Rail plays an integral role to our nation in transporting around 2.5 million people a day and moving 1.35 billion tonnes of freight each year. Rail has a critical role to play in Australia's social and economic future and the safety of those interacting with and working on the rail network is paramount. 
"Emerging rail projects are set to maximise opportunities for the development of our nation's infrastructure, regional hubs and future cities. With so many rail projects to come, it's important rail organisations continue to connect with the government, along with road user groups and the police to promote rail safety awareness within communities across the nation. 
"We are encouraged that our nation's political leaders recognise and support Rail Safety Week and are working closely with industry representatives to keep rail safety high on the agenda," concluded Danny.