$272 million available for 'state-of-good-repair' rail projects
The funding is expected to assist U.S. projects in repairing, replacing or rehabilitating publicly-owned railroad assets.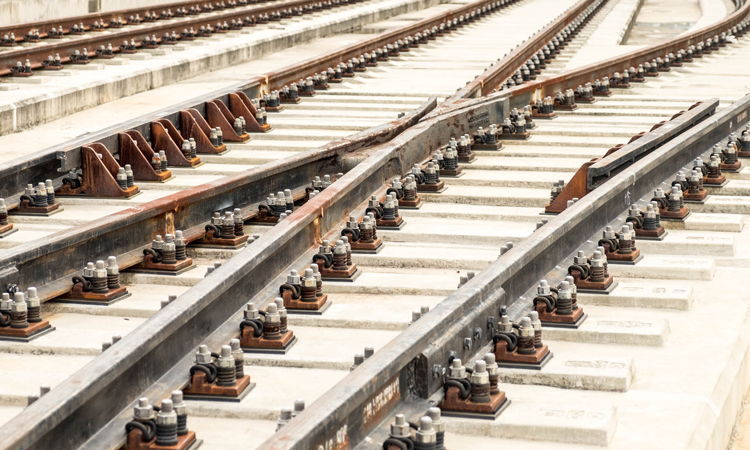 The U.S. Department of Transportation's Federal Railroad Administration (FRA) has issued a Notice of Funding Opportunity (NOFO) for the Federal-State Partnership for State of Good Repair Program (Partnership Program); making more than $272 million in grant funding available.
"It is important for rail infrastructure owners and operators to plan for the maintenance and replacement of their assets," said FRA Administrator, Ronald L. Batory. "The Department particularly recognises the opportunity to reduce risk and enhance safety through this grant programme."
The $272,250,000 NOFO will assist in funding capital projects to repair, replace or rehabilitate publicly-owned railroad assets, and to improve intercity passenger rail performance.
Eligible projects are those that replace existing assets in-kind; replace existing assets with those that increase capacity or provide a higher level of service; and those that ensure existing assets maintain service while being brought into a state of good repair.
Applications for capital projects funding must be submitted by 17:00 on 18 March 2019. Prior to the application deadline, FRA plans to provide web-based training and technical assistance to answer questions from applicants.
Federal funds awarded under this NOFO cannot exceed 80 per cent of the project's total cost. The required 20 per cent non-Federal share may be composed of public sector or private sector funding, or both.
The Department will consider how well the project aligns with key Departmental priorities, including supporting economic vitality, leveraging federal funding, using innovative approaches to improve safety and expedite project delivery, and holding grant recipients accountable for achieving specific and measurable outcomes.