SNCF chooses HASTUS for its Transilien network in the Paris region
SNCF has selected the solution proposed by GIRO in collaboration with the French company Sopra Steria to transform the preparation of transport plans for the Transilien passenger rail network.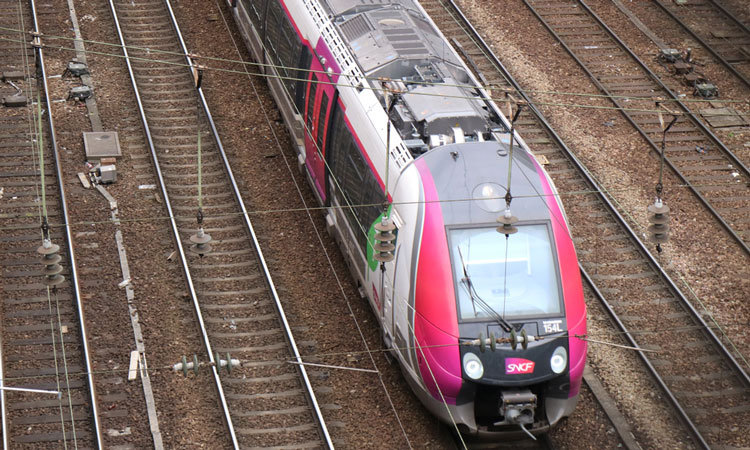 Transilien serves the Île-de-France region, which includes Paris and the surrounding areas, with more than 1,000 trains and 3,000 drivers. With 2.8 million trips per day, Transilien accounts for 40 per cent of passenger rail trips in France and is one of the most highly used networks in the world.
The contract aims to replace various existing tools at SNCF with an advanced optimisation software package specifically designed to schedule human and material resources. GIRO and Sopra Steria have been given the mandate to deploy the HASTUS software at SNCF, including a range of modules for rolling-stock and crew scheduling, as well as for operations management. The partnership with SNCF could also be broadened to include other activities such as the regional express trains (TER) and the national high-speed trains (TGV inOUI).
Jean Stéphane Monnet, Director of Security and Operations at Transilien, said: "It is the right time to launch this project. We will have even more works to handle in the coming years. One of SNCF Transilien's major challenges is to succeed and continue operating in an environment of constant change. I am convinced that we have selected the best group, the one that inspired the greatest confidence on the basis of its product and its knowledge of our business. These factors will ensure that we succeed together."
Jean Aubin, GIRO's President and Chief Executive Officer, said: "We are extremely enthusiastic about supporting SNCF in this large-scale transformation project. The project's scale further demonstrates how well HASTUS responds to the passenger rail industry's optimisation needs. The proven capabilities of our software, the experience of our expert team and the quality of our partnership with Sopra Steria were certainly key elements in SNCF's decision."
GIRO specialises in developing software solutions for public transport and postal services. Founded in 1979 in Montréal, Canada, out of a university research project, GIRO now has more than 400 employees and collaborates with major organisations in 26 countries. GIRO's HASTUS solution is deployed at passenger rail networks around the world, including MTA in New York; Keolis Commuter Services in Greater Boston; and Queensland Rail in Australia. The new system for SNCF will be one of the most extensive HASTUS installations in the world.