First section of Dakar's Regional Express Train is completed
For this project, ENGIE Ineo and Thales worked on the construction of rail electrification, revenue collection, signalling and telecommunication systems.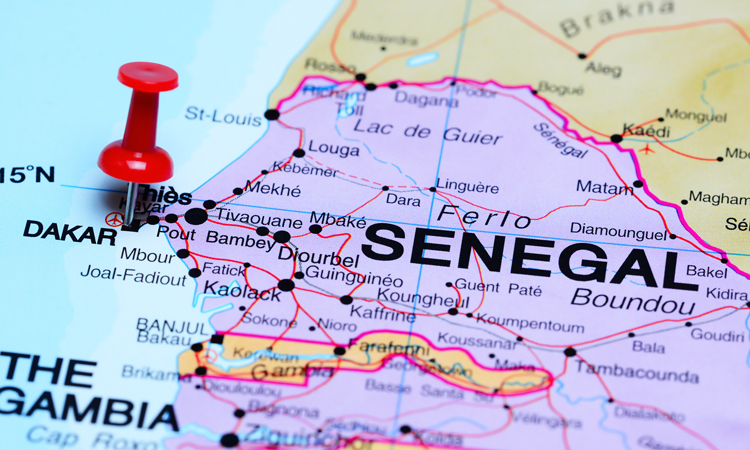 Electrical tests have been conducted successfully on the first section of the Regional Express Train (Train Express Régional or TER) that will link the capital of Dakar to Diamniadio (36 km).
The section will be formally handed over in the presence of His Excellency Macky Sall, President of the Republic of Senegal on 14 January.
When both sections are completed in 2020, the Regional Express Train will link Dakar to the new Blaise Diagne International Airport in 45 minutes (14 stations, 55km of track).
Dakar and its suburbs will be provided with an ultra-modern transport system featuring advanced technologies to ensure high levels of safety, reliability, comfort and passenger service. It is part of the Emerging Senegal Plan launched in 2014 to promote the economic and social development of the country, and reflects a commitment by ENGIE Ineo and Thales to deliver smart mobility solutions.
Yann Rolland, CEO of ENGIE Ineo, said: "We have successfully managed the complexity of this project and designed a latest-generation TER rail link for Senegal, appreciating the expertise and engagement of APIX. We will maintain this momentum for the second, 19km section, which will link Diamniadio to the international airport. We are determined to pursue our growth and contribute to projects in our core areas of expertise, in line with the ENGIE Group's development strategy."
ENGIE Ineo is conducting the design and development studies, managing the project and supervising integration testing. The ENGIE Ineo and Thales teams are delivering all the technical systems, which include rail electrification systems, power rail and station power supplies, passenger Wi-Fi connectivity on the trains and in the stations, the passenger safety systems at the stations as well as providing the European Train Control Systems (ETCS) Level 2.
Yves Joannic, Head of Main Line Signalling activities at Thales, added: "As a leader in rail signalling systems, Thales is applying the full scope of its expertise and potential for innovation to this major TER project for Dakar. We are providing our latest-generation products to ensure optimally efficient operation and the highest levels of safety on this line. Once completed, the TER will link the centre of Dakar to the new Blaise Diagne International Airport in 45 minutes, contributing to the economic and social development of the country."