Hitachi to supply Taiwan Railways Administration with 600 EMUs
Hitachi will contribute to the further development of Taiwan's rail infrastructure, working in accordance to TRA's renewal plan.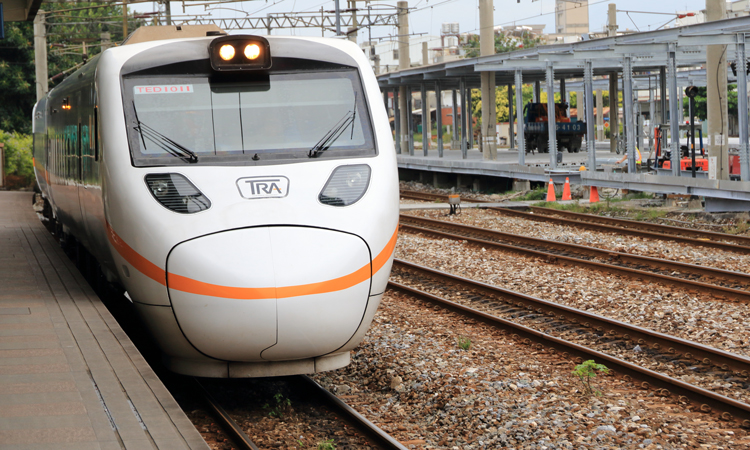 Hitachi has been awarded a contract for 600 electric multiple unit (EMU) train cars to be used on Taiwan Railways Administration's (TRA) Intercity Express service.
The order of 12 cars, each comprising of 50 trainsets, is worth approximately NT$ 44.3 billion.
Under the supply contract, the new train cars will be delivered from 2021 and will eventually enter service across Taiwan.
The vehicles operate under the AC 25kV 60 Hz catenary system and have a maximum operating speed of 140km/h.
TRA's 'TRA Train Purchasing and Renewal Plan(2015~2024)', which will increase railway transportation capacity by replacing existing train cars with a large number of new cars, is in motion, and with Hitachi's help will greatly improve the railway network.
In Taiwan, Hitachi has considerable experience of providing rail solutions including train cars and substation facilities. For example, Hitachi has received recognition for the delivery of TEMU1000 rail train cars, the first tilting train in Taiwan since the start of commercial service in May 2007, its operational record, and after-sales service.
Related topics
Related organisations
Related regions