DB Cargo orders 100 multisystem locomotives from Siemens Mobility
The new locomotives will enable cross-border transport without the need to change locomotives; improving the passenger experience.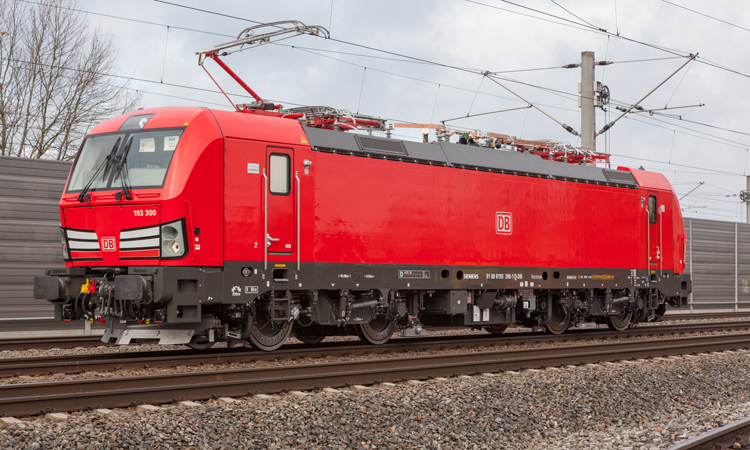 Siemens Mobility and DB Cargo AG have signed a framework agreement for the delivery of 100 multisystem locomotives.
At the signing of the contract, DB's freight division placed an initial call for 40 Vectron multisystem locomotives. The locomotives are planned for cross-border transport in several European countries and delivery will begin in February 2019, and completed by June 2020.
"DB Cargo had ordered 60 locomotives from us in the summer of 2017. The signing of a new framework agreement confirms the successful completion of that project and the reliability of our locomotives," said Sabrina Soussan, CEO of Siemens Mobility.
The locomotives ordered have a maximum output of 6.4 megawatts and a top speed of 160km/h. Each vehicle is equipped with the required national train control systems as well as the European Train Control System (ETCS).
"The Vectron MS is a particularly energy-efficient locomotive that enables cross-border transport without changing locomotives. With it, DB Cargo can provide even better service for its customers on European routes," said Steffen Bobsien, Head of European Assets & Technology of DB Cargo.
The Vectron locomotives are currently authorised in Austria, Bulgaria, Croatia, the Czech Republic, Finland, Germany, Hungary, Italy, the Netherlands, Norway, Poland, Romania, Serbia, Slovakia, Slovenia, Sweden, Switzerland and Turkey.
Related organisations
Related people