More than $56 million in grants will improve rail safety and efficiency in the U.S.
Safety and services will be improved across the United States after 18 projects in 16 states receive funding from the Federal Railroad Administration.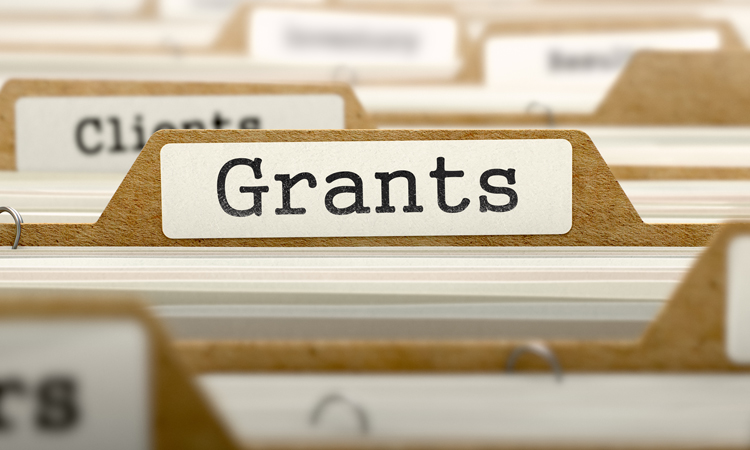 The U.S. Department of Transportation's Federal Railroad Administration (FRA) has announced $56,933,567 in grant funding for 18 projects in 16 states.
The funding will improve the safety, efficiency and reliability of intercity passenger and rail freight systems under the Consolidated Rail Infrastructure and Safety Improvements (CRISI) programme.
"These funds will help repair and upgrade rail infrastructure, which will increase safety and services," said U.S. Transportation Secretary, Elaine L. Chao.
FRA considered several criteria as stated in the NOFO when selecting projects. These included key objectives such as: Supporting economic vitality; leveraging federal funds to attract other sources of funding; preparing for project life-cycle costs; using innovative approaches to improve safety and expedite project delivery; and holding recipients accountable for achieving specific, measurable outcomes.
The department's Notice of Funding Opportunity (NOFO) reserved at least 25 per cent of the awards for rural projects and the 2017 Appropriations Act required $10 million for projects that contribute to the restoration or initiation of intercity passenger rail service.
"We're extremely pleased that the CRISI grant programme directs much-needed critical investment to rural America," said FRA Administrator, Ronald L. Batory.
A full list of the projects awarded can be found on the Federal Railroad Administration's website.