Eurostar reports record revenues and passenger numbers in 2018
The year 2018 also marked the celebration of 25 years of Eurostar, with over 190 million passengers since services began in 1994.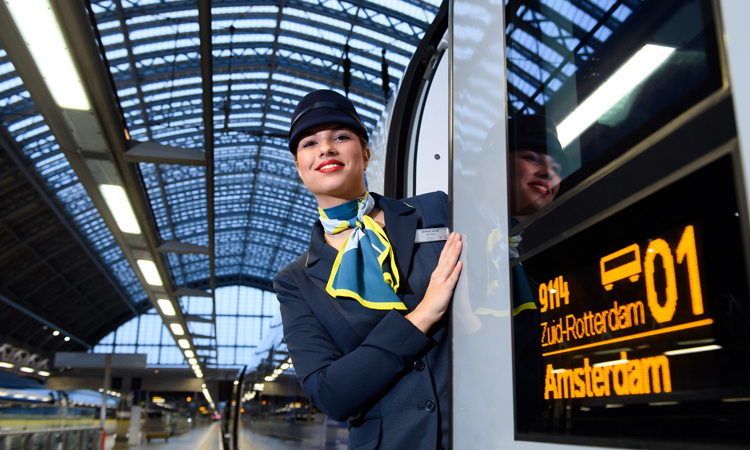 Eurostar has reported record sales revenues and passenger numbers for 2018, underpinned by a buoyant business travel market, strong U.S. traveller numbers and the launch of a new service between London and Amsterdam.
In 2018, 11 million passengers travelled by Eurostar, representing a seven per cent increase compared with 2017 and the highest ever number of travellers in a single year.
Sales revenues increased by 12 per cent year-on-year (reaching £989 million in 2018 from £880 million in 2017) and the company reported a preliminary unaudited operating profit of £96.6 million in 2018.
The business travel market grew by 12 per cent in 2018, testament to the enduring popularity of Eurostar's Business Premier service which offers travellers complete flexibility, 10-minute check-in and a range of sustainable menu options on board.
The number of U.S. travellers incorporating the Eurostar experience in their tour of Europe also increased by nine per cent year-on-year.
The high-speed rail link between London and the Netherlands has seen over a quarter of a million passengers travelling since its launch in April 2018. To meet consumer demand, Eurostar put tickets on sale for a third daily service starting in June 2019 and committed to introducing additional services as soon as the governments have put border controls in place for the Amsterdam-London leg of the journey.
Mike Cooper, Chief Executive, Eurostar, said: "Over the last 25 years Eurostar has led the way in cross-Channel travel, cementing the links between the UK and mainland Europe. The popularity of our new service between London and Amsterdam shows the growing appetite among customers for international high-speed rail travel and a sustainable alternative to the airlines."
Related topics
Related organisations
Related people