The ÖBB Rail Cargo Group connects Italy and Germany with rail
This new non-stop connection strengthens intermodal rail logistics offering and increases the volume of freight traffic at Venice port.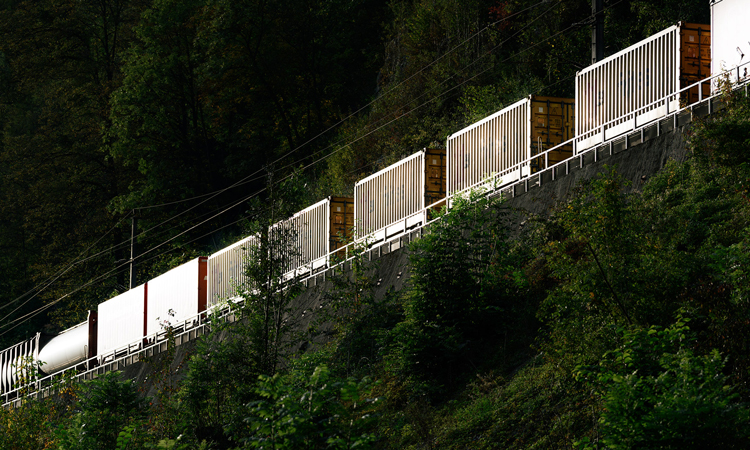 With the TransFER Duisburg–Venice, the ÖBB Rail Cargo Group (RCG) has created a non-stop connection between the Adriatic port of Venice and the bimodal terminal in Duisburg with rail, three times a week.
The Veneto region plays a decisive role as a hub on the upper Italian Adriatic and with RCG, the port has found a reliable logistics partner to bring the increasing volume of freight traffic onto the environmentally-friendly railways.
RCG has been handling considerable volumes for the southern ports of Trieste, Koper and Rijeka for years: In 2018, there were 3,365 trains at the Trieste Freeport, and the trend is rising. With the new direct train, the aspiring Adriatic port will be connected to the transhipment hub in Duisburg as the gateway for transports to and from Scandinavia.
This has not only created a bridge for between Italy and Germany, but shortened transit times between northern Italy and the Ruhr region.
Using trains means transfer connections from and to Scandinavia are offered from Greece, Italy and Turkey, so that freight forwarders can now reach the Scandinavian region directly and reliably.
Currently, the RCG connects European conurbations and ports with prosperous economic centres in Russia, Turkey and all the way to China.
The ÖBB Group brings 459 million passengers and 115 million tonnes of goods to the destination in an environmentally-friendly manner every year.