Network Rail appoints British SME as key supplier of new IT Solution framework
Resonate Group, a leading British transport software company, has announced that it has been appointed by Network Rail as a key supplier in its new IT Solution delivery framework.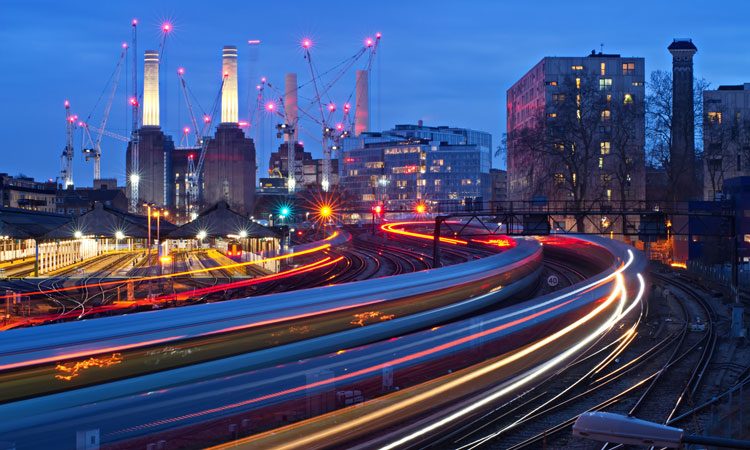 The company, which employs over 200 highly-skilled staff across the country, is recognised for its cutting-edge rail technology and data-driven solutions in the smart cities and connected transport space.
Resonate will work alongside well-known IT companies appointed to the framework. The other providers are Atkins, Atos IT Services, BAE Systems Applied Intelligence, Capita Business Services, Cognizant Worldwide, Deloitte, DXC, Fujitsu, a consortium of Ernst & Young and Capgemini.
Network Rail, which manages the railway infrastructure for the UK, uses the framework for specialist IT support in its operational and corporate activities. Resonate will play a key role in the framework, of which key responsibilities include providing business process management, system configuration and customisation, software development, IT infrastructure installation, provisioning and decommissioning.
The framework is set to run over the next five years and has a projected value of up to £605 million. The initiative includes the Digital Railway Programme, which is designed to transform the rail network for its passengers over the next few years.
Anna Ince, CEO of Resonate, said: "We're thrilled to play a key role in such a crucial area of Network Rail's solution delivery programme. As an innovative SME, this appointment will give us the opportunity to bring extensive industry experience, cutting-edge IT products and a customer-centric approach to the future of the rail network."
Related topics
Related organisations