Transport for Wales launches innovation 'Lab' to find new rail solution
Running for 12 weeks, the 'Lab' will encourage tech entrepreneurs and start-ups to develop a new product or service designed to solve a key challenge faced by the rail industry.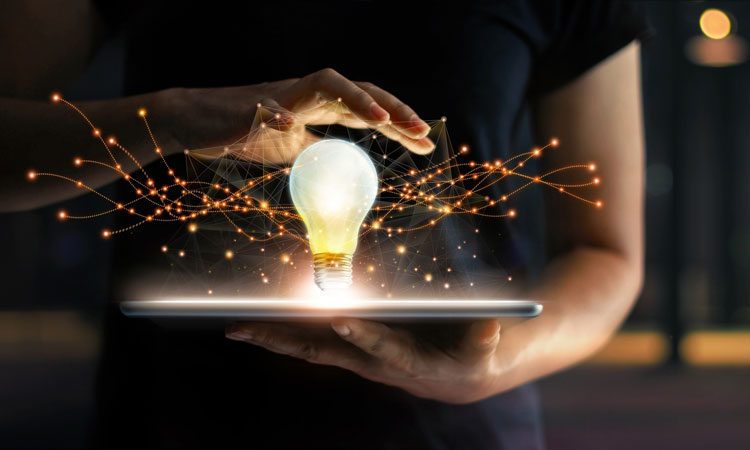 At the end of the programme, the participants will pitch their ideas to key stakeholders and decision-makers from across Transport for Wales (TfW) Rail. The winning pitch teams will be awarded a contract to fully develop their new solution, which will then be rolled-out across the Wales and Borders rail network, operated by KeolisAmey.
KeolisAmey took over as operator of rail services for Wales and Borders in 2018 and is delivering transformational new rail services across Wales, working with TfW to upgrade existing infrastructure, electrify key lines and introduce new trains to enhance the passenger experience.
Alistair Gordon, CEO of Keolis UK, said: "Transport for Wales' 'Lab' programme will help to showcase the best of Welsh start-up talent while also finding new solutions to improve key aspects of both the physical and digital passenger experience. It's all part of our commitment to working with TfW to ensure Wales' new rail network is truly first-class and underpinned by the latest innovations in technology."
Alistair continued: "But the benefits of this programme could also be felt by passengers further afield than Wales. As global leaders in shared mobility, operating public transport networks on behalf of 300 transport authorities and three billion passengers worldwide, developing and adopting innovative ways of improving the passenger experience is key to our success.
"South Wales and Newport are increasingly recognised as UK and global leaders in the development of technology-driven innovation, and this marks an exciting opportunity to further that reputation and add another Welsh tech export to the list.
"I look forward to seeing the outcome of the programme and the benefits it will deliver to local start-ups, Transport for Wales and rail passengers alike."
Related topics
Related organisations
Related people