New rail carriages approved to increase capacity on Dublin network
The approval of a €150 million purchase of 41 additional rail carriages was announced by the Minister for Transport, Tourism and Sport.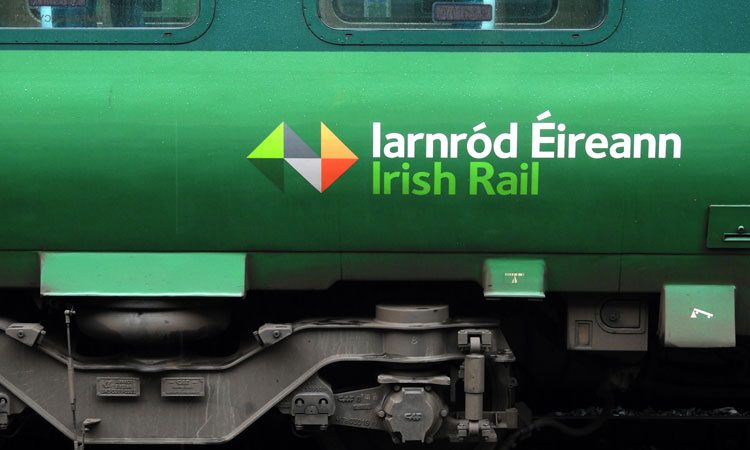 The Minister for Transport, Tourism and Sport for Ireland, Shane Ross, has announced government approval to purchase 41 additional rail carriages to be utilised across the Greater Dublin Area.
Speaking of the purchase, Ross said: "This project is hugely significant and will deliver real benefits to rail commuters in the Greater Dublin Area. In terms of rail, this Government is making major investments, including the National Train Control Centre, the improved programme of network maintenance and renewal and of course the DART Expansion Programme. We want more and more people to make the switch to sustainable mobility and to do that we need projects like this to expand the network and make it more attractive to use."
The carriages will be used with the existing InterCity Railcar (ICR) fleet, costing a total of €150 million, and will increase capacity capabilities by 34 per cent at peak travel times. The proposed expansion of the GDA commuter rail fleet will benefit the Kildare, Maynooth, and Northern lines. The carriages will be funded as part of the Project Ireland 2040 programme; the National Transport Authority will oversee Iarnród Éireann in delivering the project.
Jim Meade, Chief Executive of Iarnród Éireann, said: "At a time when more and more commuters are switching to rail, this order of 41 additional carriages will bring a welcome boost in capacity for some of our busiest commuter routes.  We are set to break the 50 million passenger journey barrier for the first time ever in 2019, and I welcome the commitment from Government, the Minister for Transport, Tourism and Sport and his Department, and the National Transport Authority to enable Iarnród Éireann to play the fullest role possible in meeting the transport needs of the communities we serve.  In addition, we continue to progress a major tender for the largest and greenest fleet in Irish public transport history, to allow us order up to 600 carriages over a ten-year period, under Project Ireland 2040."