Northern place one third of new Class 195 and Class 331 fleet into service
33 of the planned 101 new trains are already in service on various routes, following a £500 million investment from Northern.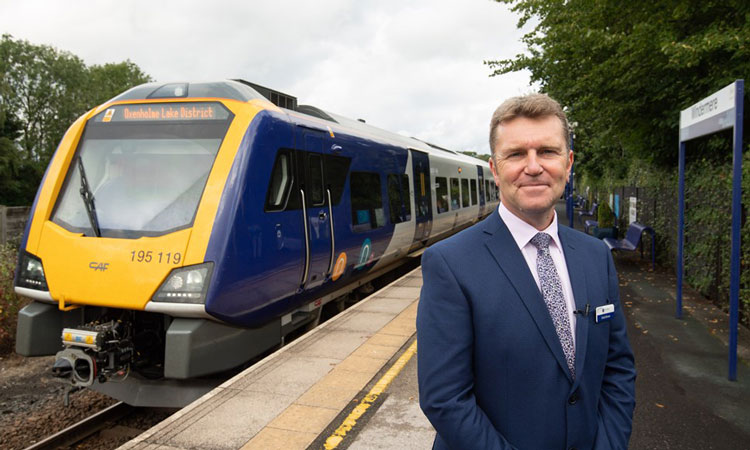 Northern have placed one third – 33 of 101 trains – of their new Class 195 and Class 331 fleet into operation in a number of towns and cities across its service – including Greater Manchester, Lancashire, Merseyside, Cheshire, West Yorkshire, and South Yorkshire. More of the fleet is expected to be introduced towards the end of 2019, servicing passengers in locations including Bolton, Blackburn, York, Sheffield, Barnsley, Lincoln, and Nottingham.
Northern's Managing Director, David Brown, said: "The Northern network is busier than it has been for a generation – more than 100 million customer journeys will be made on Northern services in 2019 – and the introduction of new trains is at the heart of our transformation for customers. We are delighted, therefore, that even more customers travelling across the north are now serviced by brand new trains – more than one million customer journeys have already been made on the new trains."
The new fleet is a result of Northern's £500 million investment in order to improve service and the passenger experience. The trains include free Wi-Fi, at-seat power, and customer information and media screens providing real-time information. The vehicles have been designed in order to be more spacious than their predecessors and are fully accessible, including spaces for wheelchairs and bikes.
Brown continued: "These fantastic trains are a true step-change in travelling experience and we are extremely proud to be delivering a £500 million investment. Today we are really pleased to have 33 brand new trains carrying customers, with more to come throughout 2019 and into 2020."