FRA publish third quarter 2019 PTC implementation status update
The publication provides an update on railroads' self-reported progress toward fully implementing positive train control systems.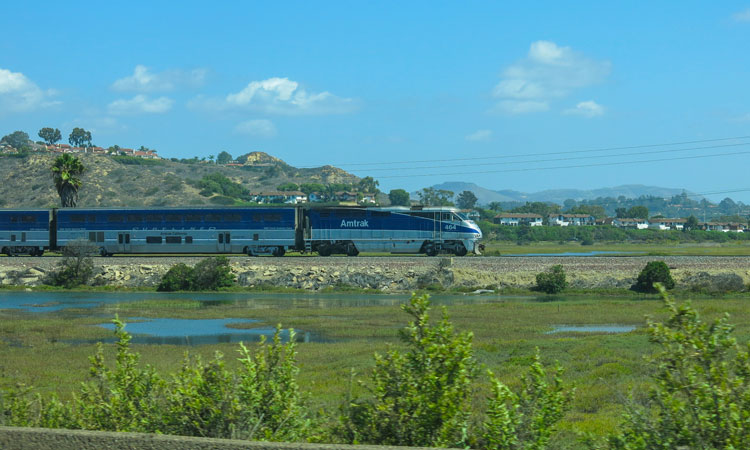 The Federal Railroad Administration (FRA) has released its third quarterly status update, providing information on railroads' self-reported progress towards the complete implementation of positive train control (PTC) systems. 
PTC drastically improves rail safety by using industry-designed emerging technologies that can monitor speed and automatically stop a train in order to prevent certain human-error accidents. As a result, PTC accomplishes two of the Department of Transportation's top priorities – safety and innovation.
Based on railroads' Third Quarter 2019 PTC Progress Reports, it has been found that the majority of the 42 railroads subject to statutory implementation requirements are operating PTC systems in revenue service or in advanced field testing.
Ronald L. Batory, FRA Administrator, said: "We remain steadfast in compelling and assisting railroads to successfully complete all steps necessary for full PTC implementation. The magnitude of this undertaking is immense, but putting PTC systems into operation demands diligence and a continued sense of urgency." 
All affected railroads have committed to fully implementing PTC systems on the required main lines by 31 December 2020 at the latest – currently, four host railroads and three tenant-only, commuter railroads have reported that PTC has been fully implemented. The Third Quarter 2019 PTC Progress Reports show that, in total, PTC systems are governing operations on 92.4 per cent of all required route miles.