IP selects Thales for the renewal of its existing signalling systems
The contract will require Thales to renew the existing signalling on three sections of Infraestruturas de Portugal's network.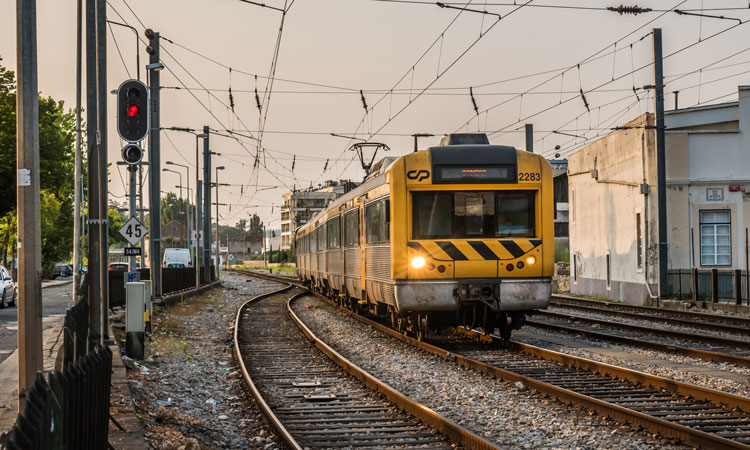 Infraestruturas de Portugal (IP) has awarded Thales with the contract to renew the existing signalling systems in three sections of its network.
The contract has amounted to €40.5 million and will cover a total of 380km of conventional lines. The lines that will undergo renewal are Caíde-Régua section of Douro Line, Pampilhosa station in North Line and the complete Beira Alta Line (Pampilhosa-Vilar Formoso), including Mealhada junction. The contract also includes the signalling of the Évora-Elvas-Border in Évora and East Lines, which include both existing and new lines.
IP has entrusted Thales, with its partner SISINT, to carry out the development project in order to improve safety and the signalling systems on the network. The programme is expected to enhance the capacity of the lines, as well as provide improvement in rail services in the international corridors and connections to sea harbours. It will also ensure the fulfilment of interoperability requirements.
The project represents the first implementation of ETCS level 2 railway safety technology for automatic train protection in Portugal. Cutting-edge interlocking systems are also due to be installed in order to safeguard traffic control. 
Thales has considerable experience in technological breakthroughs after being at the forefront of the replacement of the relay and electromechanic interlocking developments in the early 1990's. Now, almost three decades later, with the beginning of the replacement of that first generation of electronic interlocking and the introduction of ETCS L2, Thales has reinforced the competencies of the Portuguese team in interoperable systems beyond what is already in place.
Country Director of Thales in Portugal, João Araújo, said: "We are proud to contribute with Thales technology to one of the key networks for Europe's backbone, boosting competitiveness on critical infrastructure for the transport of people and goods."