Small businesses sought for California high-speed rail project works
The California High-Speed Rail Authority (Authority) is to host an Industry Forum for small businesses interested in working on the Track and Systems Design-Build-Maintain contract for the state's high-speed rail project.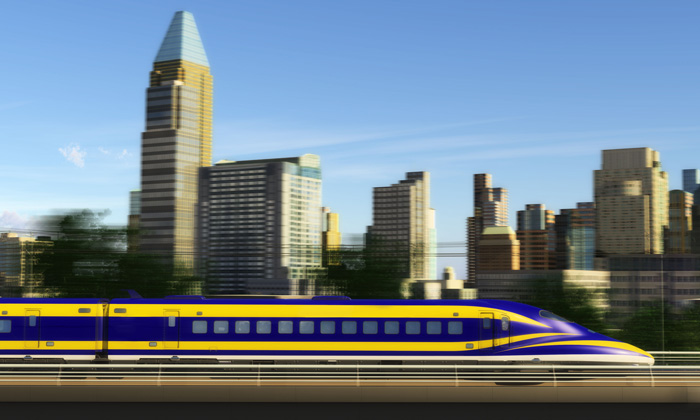 The scope of work will include design and construction of trackwork, railway systems, electrification, as well as testing and commissioning. The Forum, to be held on 22 January 2020, will provide an opportunity for interested small businesses to meet directly with the pre-qualified prime contractors and to learn more about the procurement.
The Track and Systems contract will also include a 30-year term of maintenance for both the underlying civil works and track and systems work, which would include construction of necessary maintenance facilities. The Track and Systems Contractor would perform interface and integration duties with respect to the Authority's other contractors.
The Track and System work will be issued through multiple Notices to Proceed (NTP), with the first NTP to be issued for work between Madera and Poplar Road. The Authority issued the Request for Proposals for Track and Systems to qualified proposers on 19 December 2019. The qualified firms will host informational tables to meet with potential team members, including small, disadvantaged and disabled veteran-owned firms.
Related organisations
Related regions