Banedanmark to begin electrification of Roskilde to Holbæk track
Banedanmark's electrification of the line will be followed by the installation and introduction of a new signalling system.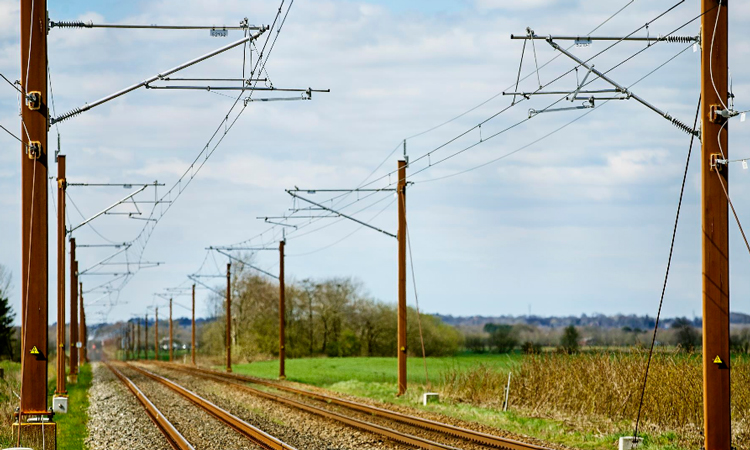 Credit: Banedanmark
Banedanmark has announced the beginning of preparation work to electrify the stretch of track between Roskilde and Holbæk prior to the installation of a new signalling system. The project is set to provide a significant boost to operations along the line and, later, further along to Kalundborg.
Project Director for Banedanmark's Electrification Programme, Jette Aagaard, said: "Electrification provides a wide range of benefits for both passengers and those living and travelling by rail. The electrification benefits the environment as electric trains emit far less CO2 than diesel-powered trains, providing a better environment at the stations. and along the track."
Jette continued: "In addition, the electric trains are able to run at a higher average speed, making it easier to keep to the timetable. When the new signal system arrives, it will allow more trains to run on time, because we will eliminate a large part of the signal failures that the old systems has today."
Specifically, Banedanmark's preparation works include the removal of any vegetation deemed too close to the track, such as trees and shrubs. Work on the first bridges and track will begin in March 2020, including the rebuilding or closure of four bridges and the lowering of track under an additional five bridges.
The excavation of foundation holes for new drilling masts is also underway using machinery that gently removes the soil in order to avoid the destruction of important cables along the railroad.