Ukrainian Railways announces open selection of candidates for CEO
JSC 'Ukrainian Railways' has opened the selection process for candidates for the position of CEO.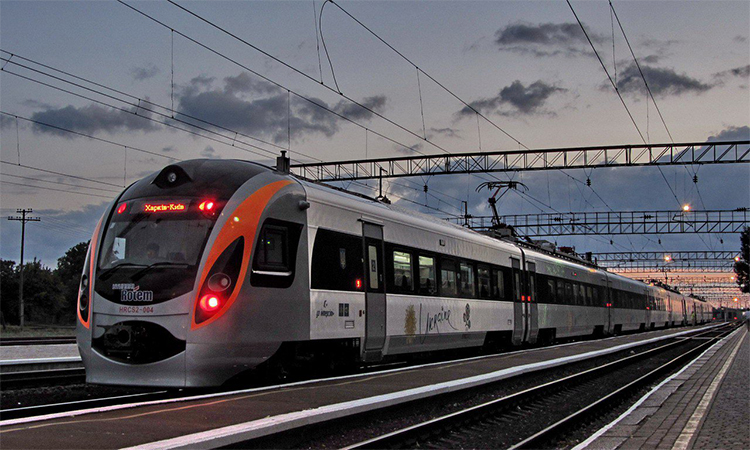 State-owned enterprise of rail transport in Ukraine, Ukrainian Railways, controls the vast majority of railroad transportation in the country. It possesses a combined total track length of over 19,000km, making it the 14th largest in the world. Ukrainian Railways is also the world's sixth largest rail passenger transporter and the world's seventh largest freight transporter.

The state-owned enterprise has recently opened the selection process to find candidates for the position of CEO and has released further information on their official website.
Applications will be accepted up to 5:00pm on 31 March 2020 (Kyiv time) via e-mail at: [email protected].
If you have any questions, please approach Boyden Ukraine via: [email protected]
Boyden Global Executive Search was selected to be a trusted partner for this selection process providing support, guiding through each stage and consulting on the required documents.
Boyden is a premier leadership and talent advisory firm with 65 offices in over 40 countries, and connects great companies with great leaders through executive search and leadership consulting solutions.
Related topics
Related organisations