Federal Railway Authority (EBA)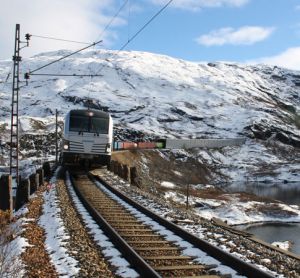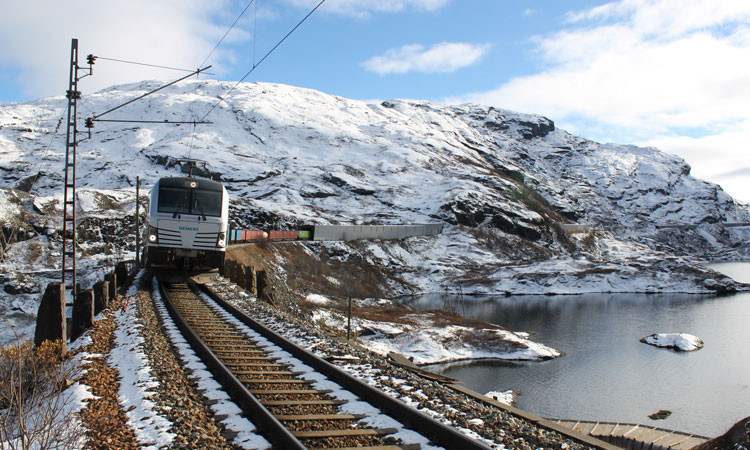 news
ETCS Basline 3 includes new and updated features that will simplify the deployment of ETCS on-board equipment throughout Europe.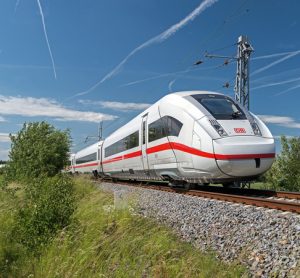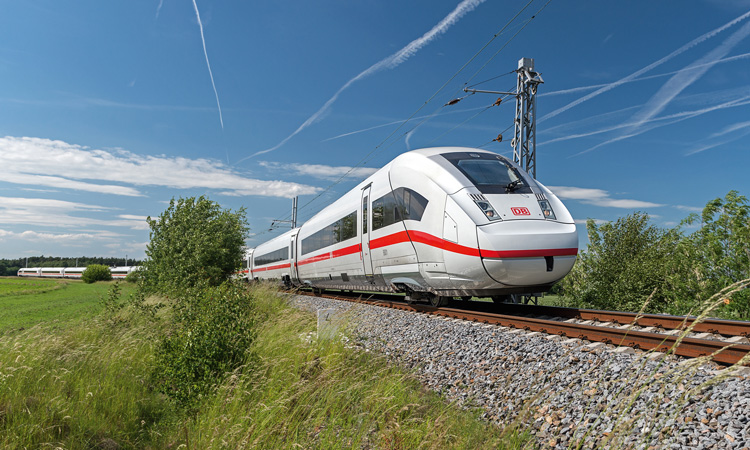 news
Manufacturers, operator and Federal Railway Authority agree on reworking concept of ICE 4 trains while Deutsche Bahn immediately accepts and places them into service.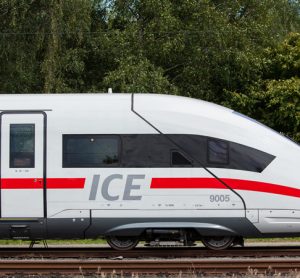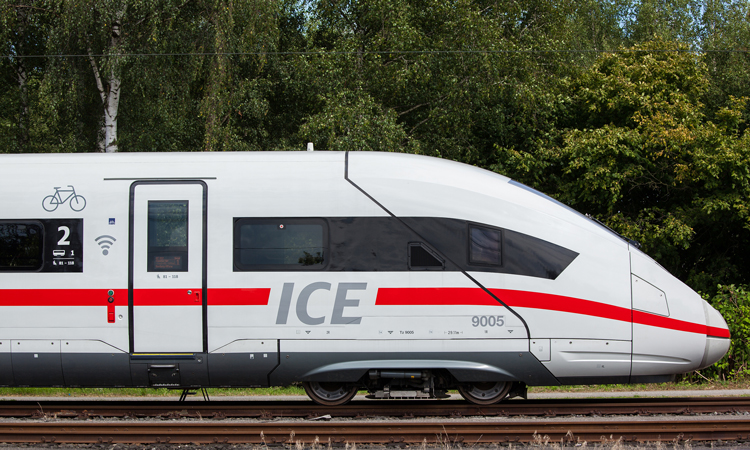 news
Deutsche Bahn has ordered a total of 137 ICE 4 trains, all equipped with ETCS, which will operate not only in Germany but across national borders.