Siemens is building ICE 4 trains for Deutsche Bahn
Manufacturers, operator and Federal Railway Authority agree on reworking concept of ICE 4 trains while Deutsche Bahn immediately accepts and places them into service.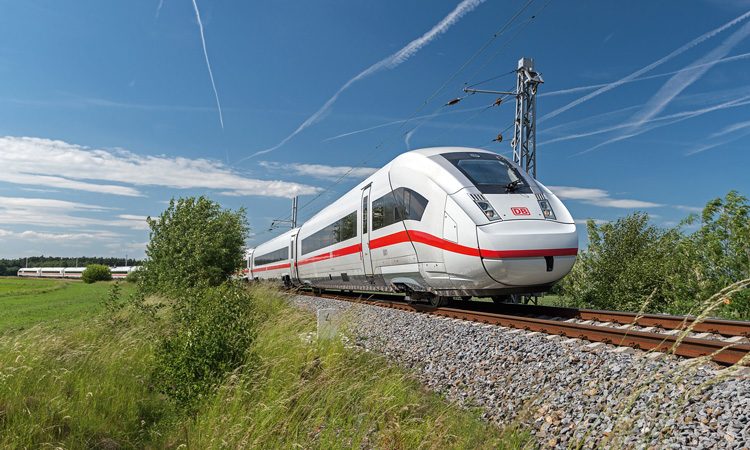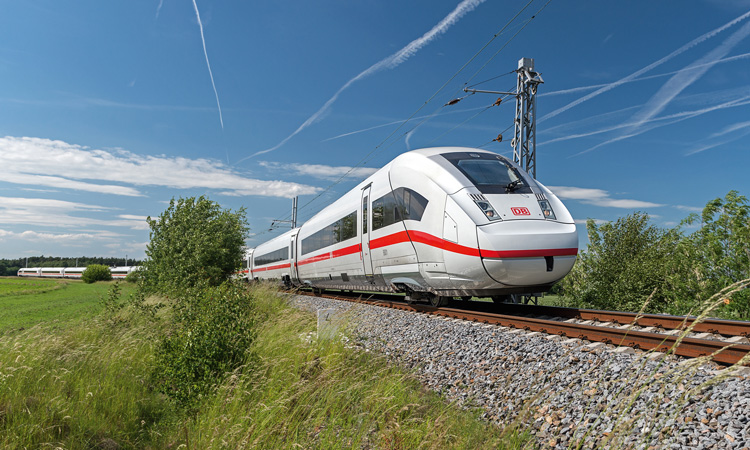 Deutsche Bahn will resume acceptance of further ICE 4 trains with immediate effect. Siemens Mobility and Bombardier Transportation have reached an agreement with Deutsche Bahn (DB) and the Federal Railway Authority (EBA) on a reworking and testing concept for welds that were occasionally not executed in the specified quality on ICE 4 body shells. Since these deviations do not preclude safe operation, the affected cars can be used in passenger service. As a result of this agreement, five ICE 4 trains will be accepted by DB and enter service. At that point, the customer will have 30 ICE 4 trains available. Subsequently, DB will continue receiving ICE 4 trains as planned and immediately place them in service.
The reworking will be carried out during ongoing operation as part of the warranty of Bombardier Transportation and should not have any effects on passenger service. A detailed timetable for the reworking is currently being worked out between the manufacturers and DB. According to current plans, the reworking should begin early in 2020 and be completed by mid of 2023.
Siemens Mobility is the general contractor for the ICE 4 trains. Bombardier Transportation's scope of supply is approximately one-third of the total and includes the delivery of all painted body shells, all inboard bearing bogies and the complete assembly of three types of cars, including end cars.
The ICE 4 will be the backbone of the Deutsche Bahn's future long-distance network. In May 2011, the German national railway company concluded a framework agreement with Siemens Mobility for up to 300 trainsets. At this time the largest train contract that Siemens has ever won in its nearly 170 years of corporate history. 
The ICE 4 sets new standards in intercity traffic. A unique train concept has been developed, that means it can be individually adapted to the requirements of various transport tasks. The modular drive concept is based on independent Powercars with identical traction technology, resulting in more flexibility than ever before. High operational availability is guaranteed by a large number of reliable systems with high redundancy.
All in all, DB will be receiving 1,511 cars with which it can configure 50 12-car, 50 13-car and 37 7-car trainsets. DB will keep two end cars in reserve. The 12-car and 13-car trainsets will be operated in Germany, Austria and Switzerland. The shorter seven-car trains are planned for use in Germany and Austria.