Hardt Hyperloop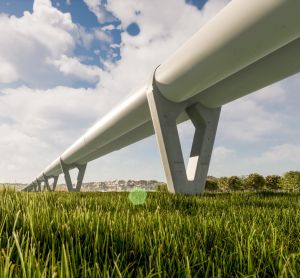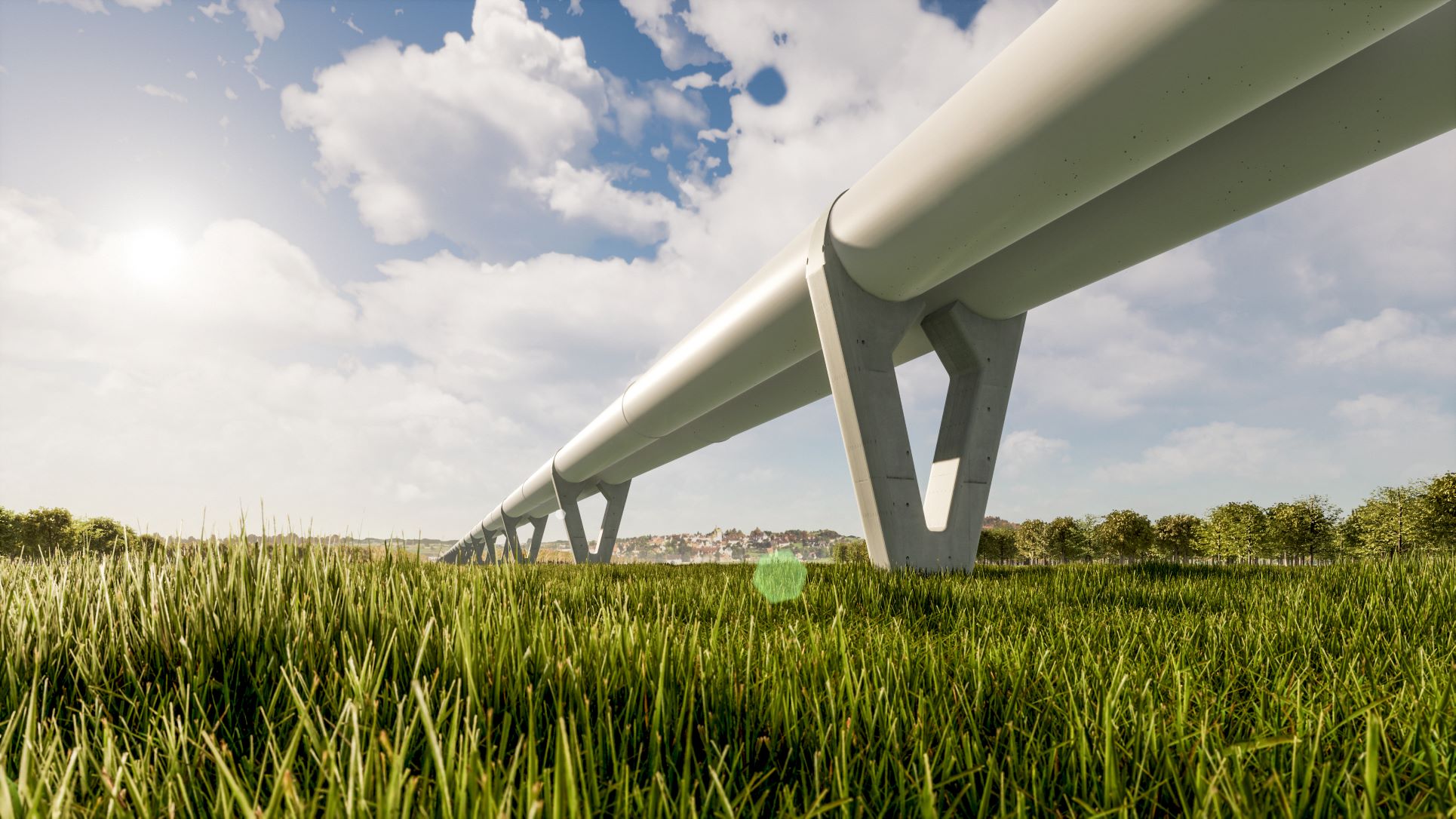 news
Seven companies have teamed up to form The Hyperloop Association, the first global association within the hyperloop industry.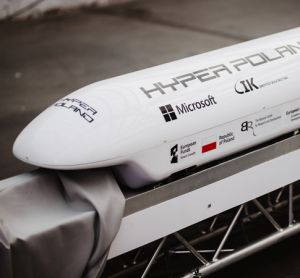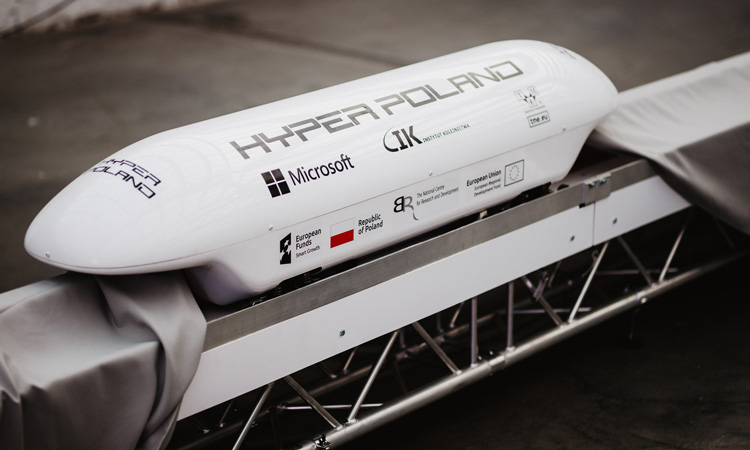 news
After surpassing the original target, Hyper Poland will now be able to further develop its European magnetic rail system solution.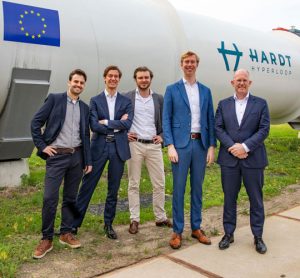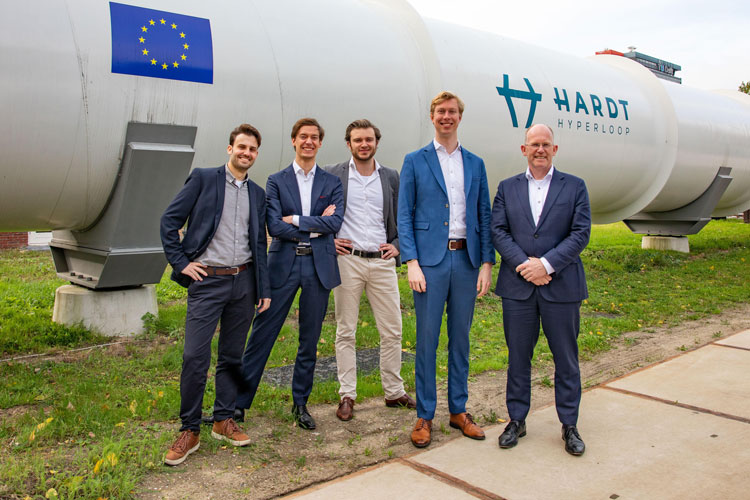 news
An international business consortium led by Koolen Industries has made a multi-million-Euro investment in Hardt Hyperloop to build a hyperloop test facility to prove the technology can reach speeds of more than 700km/h.