South Florida Regional Transportation Authority (SFRTA)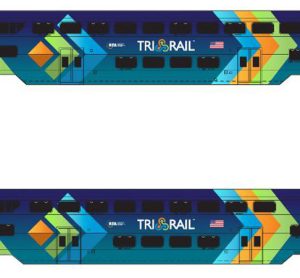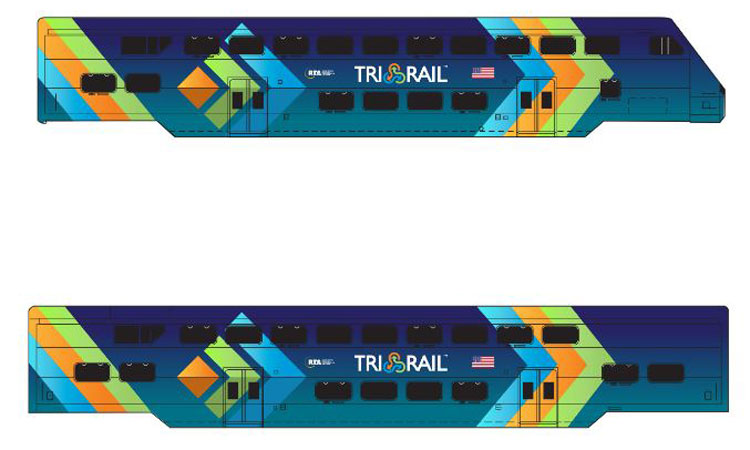 news
The new look will give Tri-Rail trains a refreshed and modernised look and bring new life to the trains.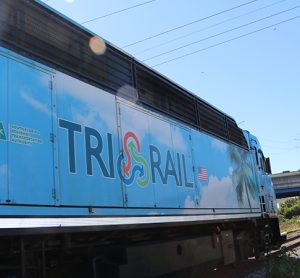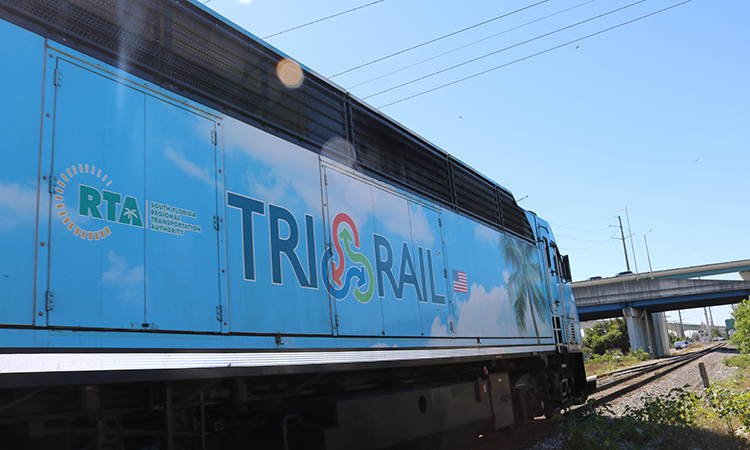 news
Following a Tri-Party Agreement, SFRTA engineers are to begin training and testing for the implementation of Tri-Rail trains at MiamiCentral Station.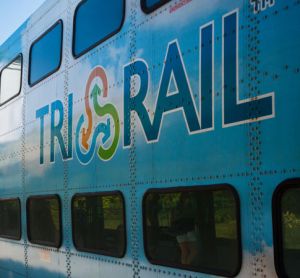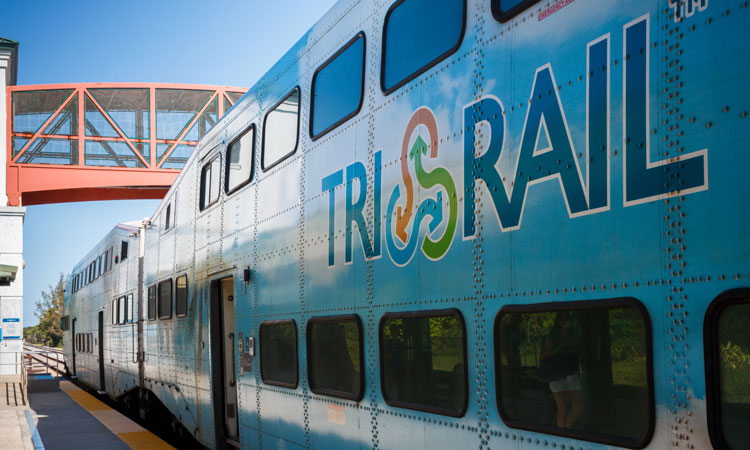 news
2019 saw Tri-Rail reach its highest calendar year ridership score, serving a total of 4,495,039 passengers throughout the year.