Trinity Metro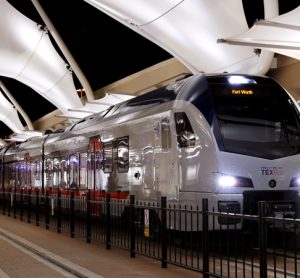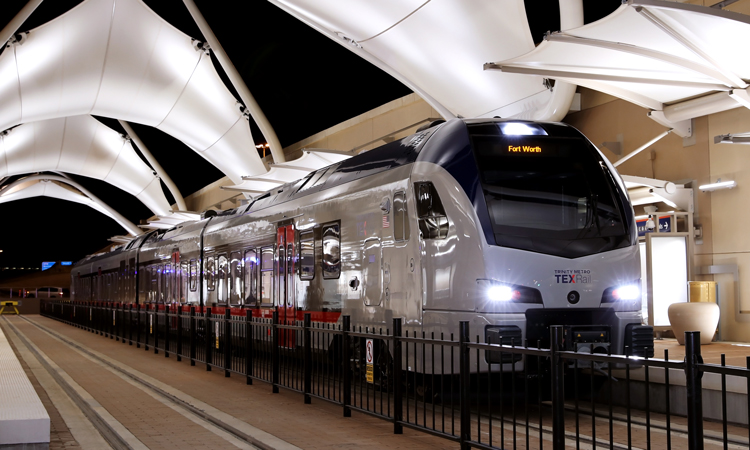 news
Since the beginning of 2019, TEXRail has served over 500,000 passengers and travelled a total distance of 528,036 miles.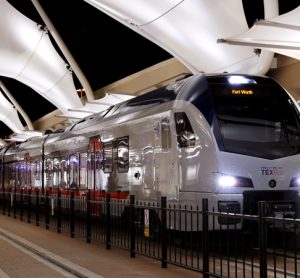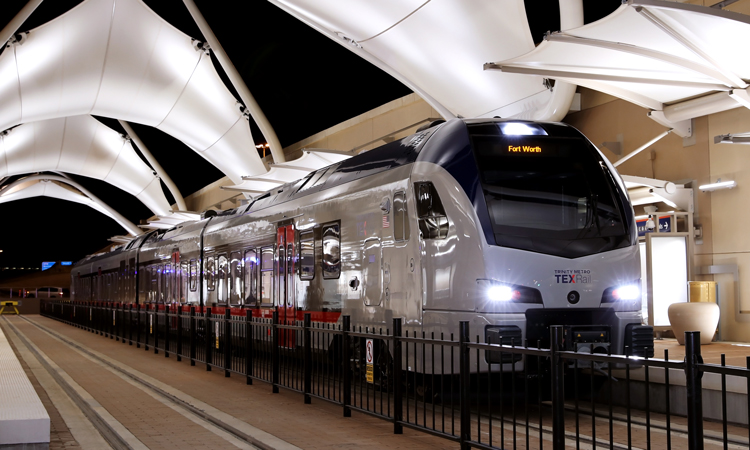 news
TEXRail, connecting downtown Fort Worth to DFW, will operate seven days a week, with trains running every 30 minutes during peak hours.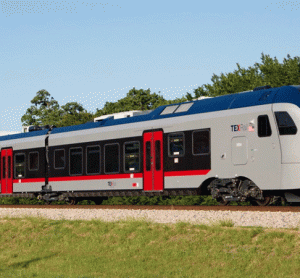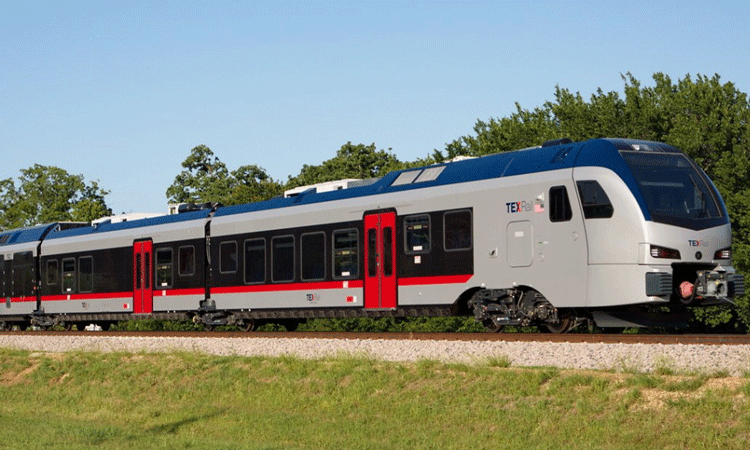 news
On Friday 4 January 2019, a signalling fault forced Trinity Metro to delay the start of passenger services on the 27-mile TEXRail route.