Taking metro rail's backbone communications networks to the next level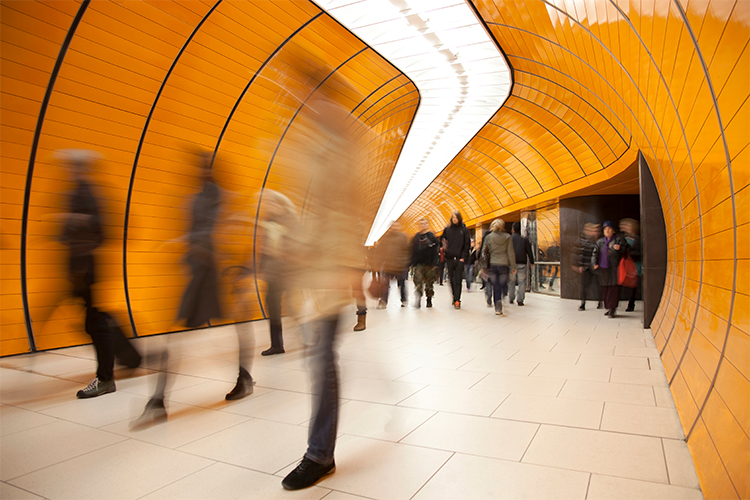 As urban populations continue to rapidly expand, urban railway operators are challenged to provide reliable, sustainable and safe transportation that can also scale-up and evolve to meet future passenger traffic volumes and needs. They are deploying new applications to improve safety, security, and passenger experience. Traditional siloed network infrastructure is not an optimised approach. To be successful, rail operators need the ability to run all train control, telemetry, operational safety and passenger applications over a unified, high-capacity backbone network. This webinar discussed networking solutions that enable metro/urban rail operators to build a converged mission-critical communications foundation for digital transformation, meeting the needs of today and tomorrow.
KEY LEARNING POINTS:
Latest IP/MPLS implementation for backbone network
Key attributes including convergence, high availability, and security
Simplified management
Real life deployment examples.
Register
Register to watch this on-demand webinar
Speakers
Speakers:
Benoit Leridon, Regional IP Business Development Director, Nokia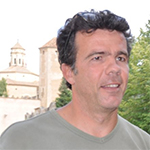 Benoit is responsible for the transport, energy and public sector in Europe. In his role he is deeply involved in customer projects in the pre-sales phase, to understand customer applications and requirements in order to define the proper solution for the evolution of their network infrastructures towards modern, powerful and reliable technologies. Benoit has 25 years of telecom IP pre-sales background covering enterprise and carrier markets for data, and voice solutions, and has joined Alcatel-Lucent in 2010 after holding different pre-sales management positions in companies such as Wellfleet, Bay Networks and Nortel.
Emanuele Di Liberto, Transportation Segment Leader Europe and Middle East Africa, Nokia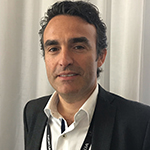 Emanuele is currently responsible for the business development activities for Nokia in the Global Enterprise Business Unit with a specific focus on the transportation domain. Throughout his career, he has been consistently involved in subject matters relevant to mission critical communication networks, especially for the railway and aviation industry, where he has developed over the years a deep knowledge of market dynamics and customer needs. He has been keynote speaker at several industry conferences on subjects such as next generation radio, cyber-security and how Internet of Things (IoT) applies to the transportation segment. Prior to his current role, Emanuele had been leading R&D operations focused on developing new applications specifically aimed to global enterprise and public sector customers. Currently based in Rome, Italy, he has served in several senior international assignments within Alcatel, Alcatel-Lucent, and Nokia across Europe and in functions such as presales and project delivery. Emanuele holds a Master's Degree in Telecommunication Engineering, with a specialisation in microwave transmission and physics.
Related organisations
Related people