A passenger-centric response to the challenges of COVID-19
Steve White, COO and Deputy CEO of Govia Thameslink Railway (GTR), looks at how the UK's biggest rail franchise had to modify its operations to support colleagues, society and passengers through the COVID-19 pandemic.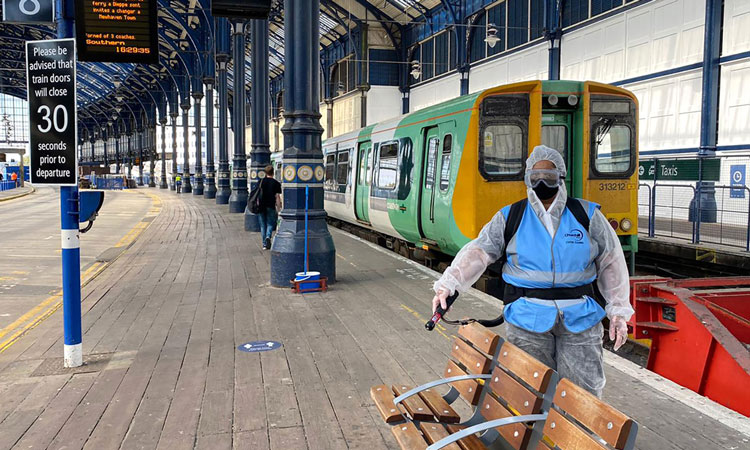 The rail industry is embracing the philosophy of 'Putting Passengers First'. At Govia Thameslink Railway (GTR), we have embarked on a mission to fundamentally and irreversibly change our business for the better. Earlier in 2020, we refreshed our brand ethos to demonstrate this. 'We're with You' epitomises the company's commitment to making our passengers' experiences the best they can be.
Recent years represent a period of significant change and improvement at GTR, seeing the biggest post-privatisation rolling stock cascade and significant infrastructure investment result in hundreds of new and improved services for our customers.
Pre-COVID-19, GTR was a fast growing and rapidly improving operator, but the pandemic necessitated new priorities which were established to support our passengers, our people and wider communities.