Interview Spotlight: Riccardo Pasinetti, Commercial Director, Lucchini RS
Riccardo Pasinetti, Commercial Director of Lucchini RS, explains how their Smartset innovative solution for condition-based maintenance of axles helps to significantly optimise maintenance costs and is a key solution in rail's digital transformation.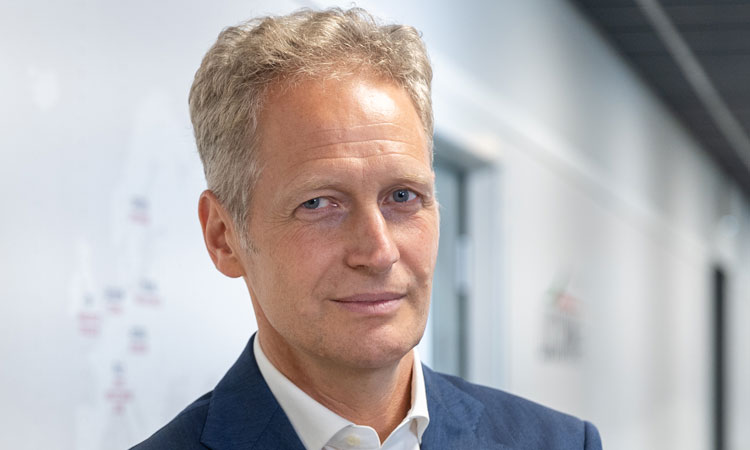 Rail's digital transformation is ongoing; how will Lucchini RS have to adapt to keep pace with change?
The emerging technological scenario is supporting a new generation of services, based on the performance reading of real-time data. This feature is now the must‑have across all industries, and the rail transportation industry is clearly included. This is, however, just a first step towards predictive strategies.
Trains are frequently brought out from service, limiting their availability, to verify critical components, including wheelset axles, which drives inefficiency and boosts maintenance times and costs even further.
Today, inspection intervals on wheelsets are not directly related to real service conditions, nor are they based on a crack propagation approach. The entire rail industry lacks a scientific tool that defines the correct maintenance periods, calculated with respect to the specific conditions of use.