Building a diverse and inclusive workforce post-COVID-19
The coronavirus lockdowns changed the UK overnight. For office workers, it meant a dramatic shift towards the workplace becoming the kitchen table, with pets and children being distractions, and technology being pushed to its limits. Atkins' Jo Moffatt and Sukhy Duggal look at how to assess and capitalise on the 'new normal' through the lens of Equality, Diversity and Inclusion (ED&I).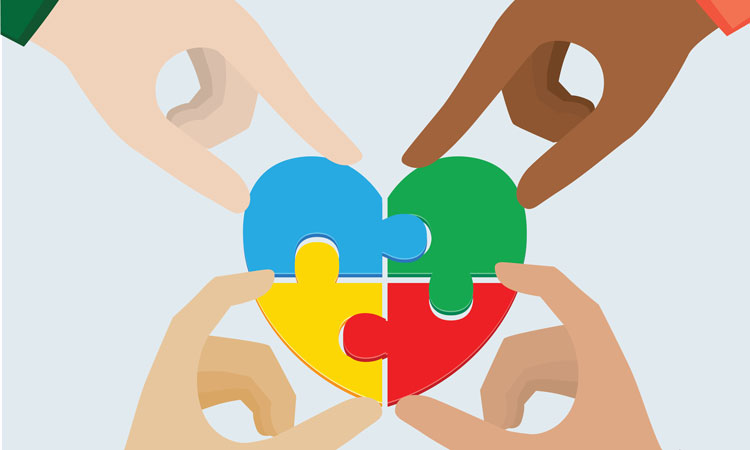 Break down the biases by listening
The impact on family life from COVID-19 is one important area of this learning process; a recent article highlighted the effect on parents, with greater responsibility such as childcare and home schooling falling on women and increasing the 'motherhood penalty'.
Statistics from Public Health England show people from Black, Asian and Minority Ethnic (BAME) backgrounds have seen a disproportionate impact from coronavirus, exacerbated by the added emotional impact of the killing of George Floyd and the ensuing Black Lives Matter protests.
People with disabilities have also seen a disproportionate effect, with figures from the ONS showing that disabled women of working age are 11-times more likely to die from COVID-19 than their peers. The UN Commissioner for Human Rights4 also recently highlighted that LGBT+ people are among those particularly vulnerable in this crisis and are calling on member states to take targeted steps to address this.