After 10 years, IRIS enters a new phase
Posted: 19 March 2017 | Angela de Heymer, Senior Manager, IRIS | No comments yet
Ten years since the IRIS Certification™ was established, it is now a well-known business management system in the rail sector that enables any railway component supplier to meet globally recognised levels of quality for its railway products. IRIS Senior Manager, Angela de Heymer , outlines the latest developments of the standard that has issued more than 1,500 certificates across five continents.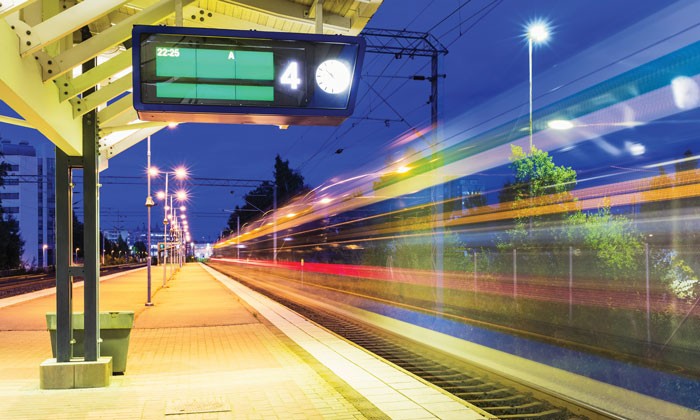 The entire system is comprised of an international standard based on the principles of ISO 9001; a unique assessment tool (assessment sheet) with maturity level and scoring; an evaluation process with an assessment guideline to be performed by IRIS-approved global certification bodies; and finally, a web-based IRIS Portal (database) and Audit-Tool (software).
The IRIS Rev.02.1 and Addendum 2015 are currently applicable and form the technical basis for IRIS certifications.
Audits are performed worldwide by one of 260 approved auditors – covering 26 languages – from 16 IRIS-approved certification bodies. All IRIS-approved auditors are centrally trained and validated by the IRIS Management Centre to ensure the same level of qualifications across certification bodies and countries. Furthermore, the certification bodies are monitored on a regular basis through witness and office audits.
The technical evolution of IRIS
The development of the technical basis for IRIS began in 2004 and was based on the following founding goals of the scheme: