Innovation and global reach through agency partnerships
With SNCF, the French national railway company, recently signing a key deal with SilverRail, a market leader in rail travel technology, we speak to Will Phillipson, Co-founder and COO at SilverRail about the importance of promoting rail as a viable and appealing long-distance travel option through agency partnerships.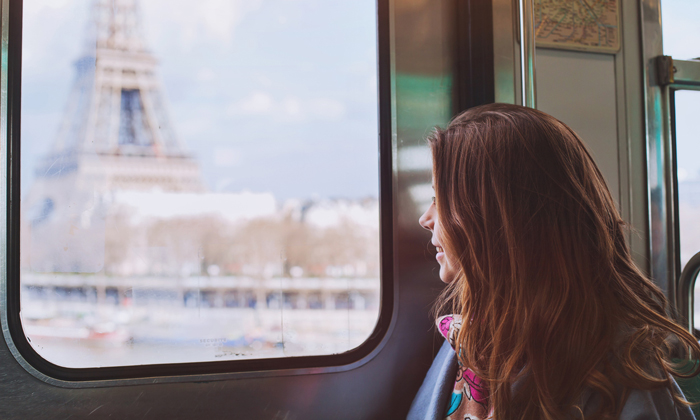 France is one of the largest European markets for rail with over 1.2 billion travellers, and has long been the envy of other countries for pioneering high-speed rail with the TGV network, which today connects 200 cities.
The recently announced accord between the SilverRail and SNCF means that SilverRail will be able to distribute SNCF products through its SilverCore technology platform to travel management companies and online travel agents locally, in other European countries and indeed across the world.
SilverRail will be one of the first non-SNCF partners to connect to all SNCF inventories via its PAO (Portail d'Acces aux Offres) API.
This will make it easier for travellers to book SNCF tickets on high-speed, long and medium distance routes through travel management companies and OTAs like Expedia, which in June acquired a majority stake in SilverRail.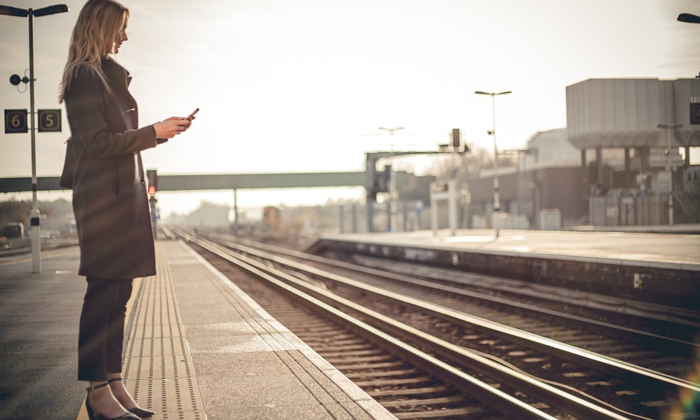 "Third parties add to the audience reach and promote rail travel through channels where the operator cannot," says Will Phillipson, Chief Operations Officer of SilverRail.
He stresses the complementary role of an OTA like Expedia in helping carriers not only expand their existing markets, but also helping to create new ones. Expedia enjoys global brand recognition and so is best placed to promote a national rail carrier's products to a global market. It can also package SNCF's inventory with other offerings to create value-added products and new markets for carriers – short-break vacations to cities curently inaccesible by plane for example.
Carriers recognise that if they are to expand the market for rail travel, the role of third-party distribution is critical. These companies have the customer base and the influence to broaden rail travel's appeal with special offers, promotions and packages designed to woo travellers to rail, and shift market share from other forms of transport, particularly the private car. 
High-speed rail links such as the TGV are a powerful weapon to promote modal shift to rail because as the journey time reduces, the share taken by rail increases dramatically. When travel time is about four hours, rail's modal share is about 40 per cent, for three hours it is 60 per cent and for journeys of two hours, it climbs to 90 to 95 per cent.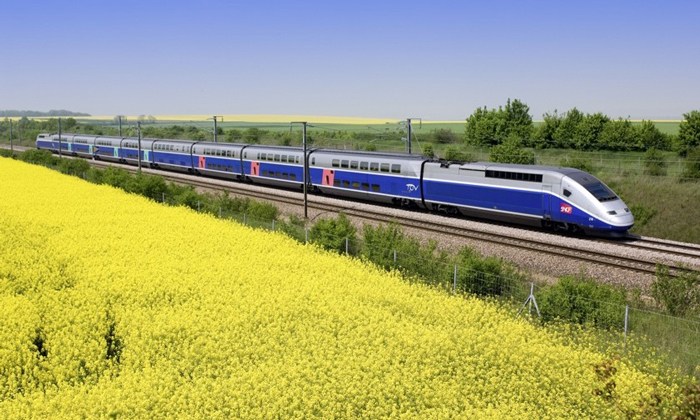 The familiar names of the digital world are important allies in the carriers' strategies to encourage modal shift away from car and air travel.  
Rome2Rio can display rail, air and bus options in a single search result to make the planning of journeys simpler and easier. This is an excellent example of how third-party distributors can capture customers at the planning stage of their journey, as opposed to just the buying part, which the suppliers most likely see.
The focus of global meta players like Kayak will be on displaying air and rail options from a single search with similar speeds of response; offering rail alternatives to customers who might otherwise only have considered flying.
SilverRail's deal with SNCF is not about shifting business from the direct to indirect channel: "It is about helping rail carriers grow their share of the overall travel market by embracing new technological solutions that allow them to leverage existing relationships with their retail partners and travel agents, and so offer an enhanced service to their customers," Philllipson says. "SilverRail's role is to provide solutions to carriers that enable them to reach customers directly and indirectly, allowing them to oversee customer control, yet stay ahead in the innovation race."
Pierre Matuchet, Senior VP Marketing and Information System at Voyages SNC adds: "Travel Agency distribution is very important to SNCF, especially when addressing corporate customers. Agencies can differentiate themselves by innovating on their technological offer, especially online. The good connectivity to our offers is thus fundamental to the quality of their tools."
SNCF hopes the deal will grow tourism throughout the whole of France, opening up less-visited secondary and tertiary cities in France – not just Paris.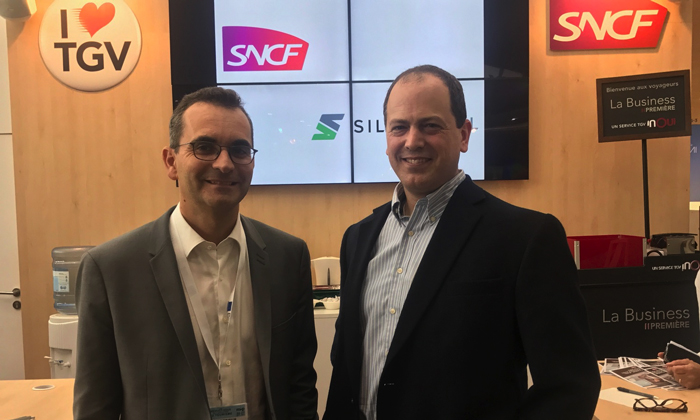 France is the most visited country in the world with 82.6 million visitors in 2016. That puts SNCF in an enviable position as every travel distributor wants to enjoy direct access to SNCF and its travel products.
Today, SilverRail is the only IT provider exclusively focused on the rail industry, providing rail carriers with scalable technology. The deal with SNCF builds on that capability, coverage and reputation as a leader is rail distribution technology across Europe.
Related topics
Related organisations
Related people