Advanced and uncompromising railway safety: an innovative tool suite
Ahead of Global Railway Review's webinar in association with Swiss Federal Railways (SBB), which will detail their investments into innovative railway technology products and services that can meet strict WTMS requirements, we posed some questions to Stefan Koller, Head of Wayside Train Monitoring System at SBB.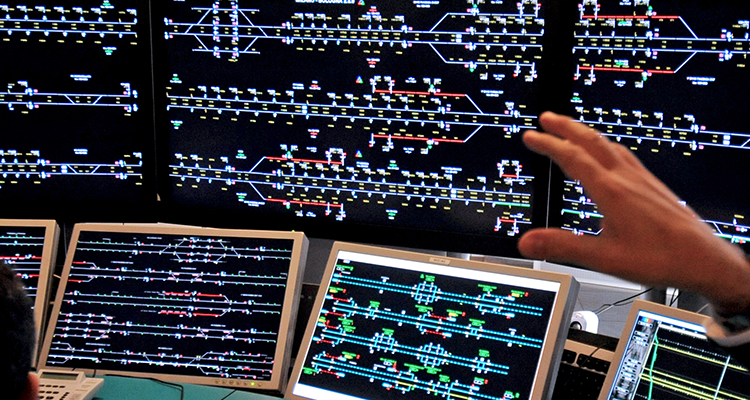 Why is it important for rail operators to invest in innovative, forward-looking safety technology?
Successful public transport networks require two key elements: Safety and reliability. Wayside train monitoring systems (WTMS) are very cost effective, saving vast amounts of money and increasing safety levels efficiently with the prevention of incidents and derailments. This immediately increases track availability and regular train operation. In fact, the SBB WTMS has proven to be an excellent business case for SBB Infrastructure.
How does your technology minimise the risk of disruption?
WTMS enables critical safety conditions to be detected at an early stage, long before an incident or derailment can occur. Therefore, the system provides ample time to get the trains, with a predefined protocol, to a safe state where the problem can be removed or fixed. We also work with the in-house developed WTMS Network Application. This monitoring system integrates all WTMS with their data and condition, information on train operation, the infrastructure network and the intervention process. Every intervention process is defined in detail and automatically triggered by the WTMS Network Application. While WTMS detect problems, the WTMS Network Application is the technology that can handle these problems, and it does so in a manner that is fast, specific and effective to ensure uncompromising safety.
What else will we learn during the webinar?
SBB operates a unique WTMS that prevents almost any train condition based derailment. The system is highly flexible and new WTMS as well as new interfaces (for example, train operating systems) can be integrated easily. This means the potential of WTMS is not limited to improving safety. Currently the SBB WTMS is extended to provide train condition data to railway undertakers and wagon owners. Initially, basic wheelset condition data for RFID identifiable wagons is provided free-of-charge. Wagon owners or their related entity in charge of maintenance (ECM) can use this data for predictive maintenance and optimise the life-cycle cost of their wagon fleet.
Related topics
Related organisations
Related people