Swedish railway industry and global evolution of digital signalling systems
Pia Lagerlöf, General secretary for SWEDTRAIN and Per Olofsson, Thought Leader and Training Officer at Bombardier Transportation, explore how the Swedish rail industry is actively exploring how rail control systems can evolve to enable increased capacity and efficiency.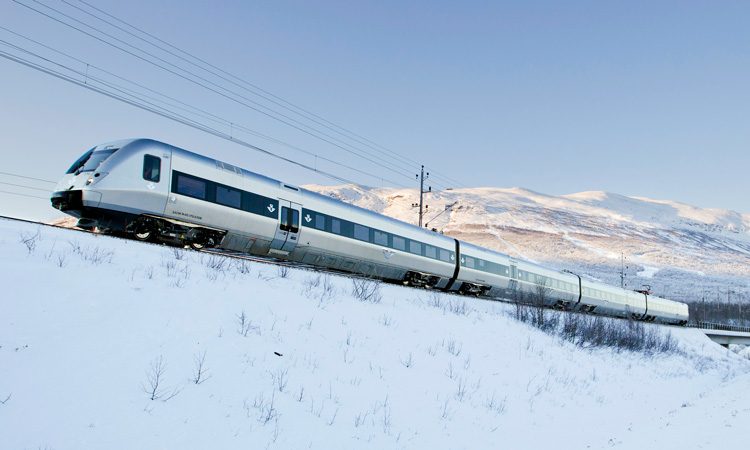 The global media has been reporting for many years on terms such as big data, the Internet of Things (IoT), artificial intelligence (AI) and digital railways. Professionals around the world have presented their visions regarding developments in these areas, while railway companies and their suppliers have constantly been in search of innovative solutions to help build new rail applications.
This is nothing new to the Swedish railway industry or Bombardier. As early as 1965, Swedish State Railways (SJ) and LM Ericsson's Signalbolaget (the forerunner of Bombardier's rail control solutions) signed a contract to launch developments in the digitalisation of the railway. This initiative led to the first computerised Central Traffic Control, including Train Describer and Automatic Routing Subsystems being installed in Stockholm in 1971. One year later the same solution entered revenue service controlling the S-bane, Copenhagen's suburban railway network. It was at this point that the digital railway was born.